If you have been following the news, it's no surprise Austin, Texas is by far the most popular destination for US property investors. This was echoed in our Deep Dive report, where we use empirical data to support this conclusion and the drivers behind its strong price appreciation and high (very) high rental yield.
I would like to introduce you to our Summer Associate, Joaquin Penelas, who is attending Boston College and hails from Austin and has shared his views of the city; insights not available from any newspaper.
Did you know that there are different parts of Austin that Californians prefer to own that is different from where New Yorkers prefer?
Joaquin discusses in his report and explains why!
"I like it here in Austin. Anybody got a room?" – Keith Richards, Rolling Stones
In the last 10 years, deep in the heart of the Lone Star State has emerged a booming, trendy, quirky, and self-proclaimed weird city called Austin, Texas. You may have heard of the housing market. You may have heard of the job opportunities. You may have heard of the food, parks, music, nightlife, shopping, and all-around astonishingly friendly people found one of the most popular and sought-after cities to live in the United States. So, what makes Austin so desirable?
As a proud Austinite for over 15-years, there is so much to it that is living up to the buzz and hype you hear from your friends and families who have recently moved from California, New York, and Massachusetts, the states where the most people are coming from.
There are a couple of aspects of Austin that make it so desirable for professionals. To begin, many global companies are relocating or setting up huge branches. Austin is home to the Oracle headquarters, the new Tesla Gigafactory, VRBO, Cirrus Logic, Dell Technologies, a brand new $1 Billion Apple campus, Meta/Facebook offices, and SpaceX facilities. Amazon is adding thousands of jobs, and it is a great spot for computer manufacturing, tech, finance, and a hot spot for startups as Austin takes first place in cities to start a company in the United States.
With overwhelming support for small businesses, a very educated workforce due to the high-profile companies located here, the University of Texas at Austin pumping out red-hot talent from the business, computer science, and engineering schools, and a record-setting 387 Venture Capital deals valued at $4.9 Billion in 2021, entrepreneurs from all across the United States are coming to Austin to change the world. If you take a look at our Deep Dive: The Best Cities for International Real Estate Investors[1], Austin is ranked as the top city in the United States and one of the best in the world for job prospects due to the high amount of companies moving there and building their roots there.
Furthermore, the housing market has been incredibly kind to homeowners, with a 36% increase in home value since 2020[2]. Properties in Austin stay on average 22 days in the market, and with an average of 184 people moving there per day in the last decade alone, home demand has skyrocketed, making it a worthwhile investment if you're looking to rent out a property or are looking for a property with high appreciation. 61% of homes in Austin are occupied by renters, and with rents for 3-bedroom places increasing by 27% over the last three years, it is hard to ignore the lucrative opportunities at stake[3].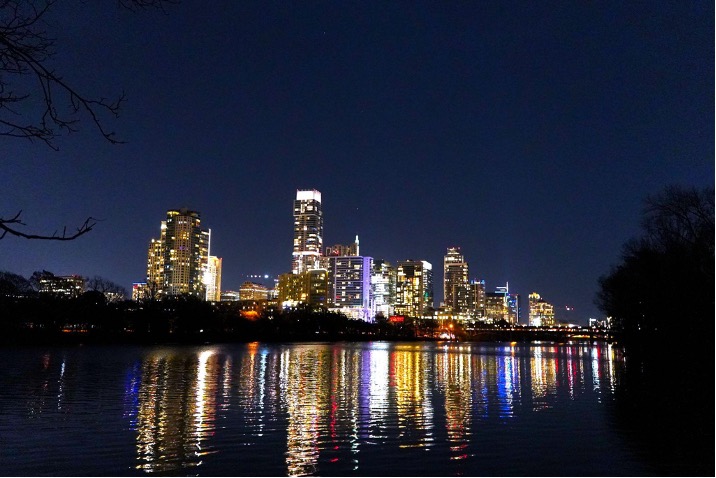 Neighborhoods like Tarrytown offer quick commutes to downtown in under 5 minutes with great food, shopping, and lake access- which is huge in the summer. We have seen people from denser cities move closer to the city, so from what I have seen and heard from others, if you are from New York City or other cosmopolitan areas, Tarrytown, just west of the central financial district of Austin, is the place to be for professionals with families. Located right by Austin High School and O'Henry Middle School, which are a part of the Austin Independent School District. Austin ISD is also home to the Liberal Arts and Science Academy (LASA), which claims the title of second-best public school in Texas and number 10 among magnet schools across the United States. Tarrytown is one of the best places to raise a family in Austin due to its proximity.
South Congress has also proved to have a great city-neighborhood feel to it, being right by the hottest food and shopping parts of Austin- also a quick 5-minute drive from central Austin and super friendly for young millennials moving out of big cities without families yet with top nightlife districts right up the street.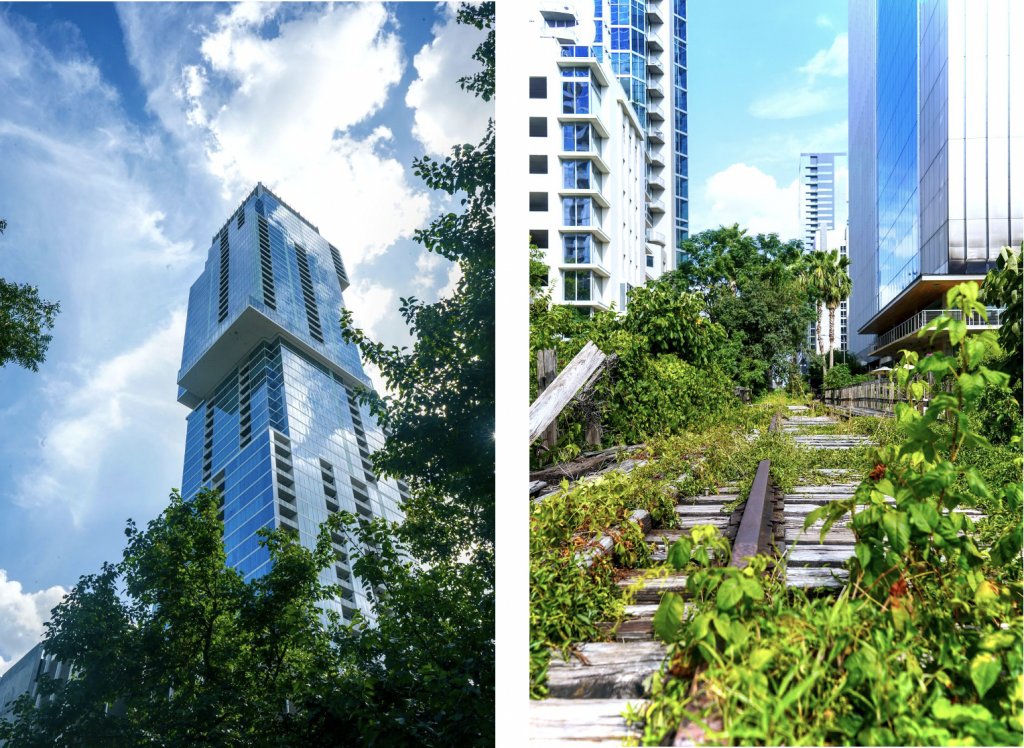 West Austin, penetrating the foothills of the hill country, offers amazing Beverly-hill style hills, views, and luxury homes, along with the best public school district in Texas- Eanes Independent School District, with Westlake High School being the 4th best high school in Texas. With incredible teachers, facilities, and sports programs like the football team dominating the state with three consecutive championship titles since 2019, it is another great part of town to raise a family. Californians are escaping the high taxes and costs of living to move to West Austin due to its similarity to the Californian hills and neighbourhoods. West Austin is also home to Lake Austin, which is exactly what you need for all of your water-sports needs from wake surfing, waterboarding, tubing, jet skiing, kayaking, and so many more year-round activities- even in winter. Lake homes in West Austin have skyrocketed, making it hard to find anything too affordable for the average homeowner but offering incredible property options for the new executives and high-ups for the companies making Austin their home and headquarters. And with star-studded neighbors like Joe Rogan, Matthew McConaughey, billionaire video-game designer Richard Garriott, and a rumored lake estate owned by Elon Musk, they prove that it is hard to go wrong in West Austin.
If the neighborhoods with characteristics for people from any part of the United States did not convince you, if the lucrative job opportunities did not convince you, if the phenomenal property appreciation did not convince you, then maybe the fact that Austin is ranked 8th in the States for nightlife will change your mind.[4] Or that Austin is ranked 13th in the nation for the best food will change your mind.[5] Or the fact that it is the live music capital of the world and you can see live shows almost every night and drink a local beer will change your mind. Or that Austin is surrounded by parks, greenbelts, lakes, and nature areas, so you can get your outdoor fix with your dogs at Zilker Park, take a boat out with your friends, go hiking on one of the 130 trails, or bridge jump into the year-round 68°F crystal clear Barton Springs water will change your mind. The Formula 1 Circuit of the Americas track is a 20-minute drive from downtown if you enjoy tracking your cars or watching motorsports. The Hill Country is littered with vineyards if you prefer to indulge in wine-tasting tours. All in all, Austin is a great place for your career, your property value, raising kids, or even discovering what it is like being young, independent, and single on Rainy Street or 6th street is like. There is something for everyone under the violet skies and the big and bright stars deep in the heart of Texas.
Key Statistics:
New York City is 56.9% more expensive than Austin. Housing is 84.4% more expensive than in Austin.[6]
San Francisco is 125.7% more expensive than Austin. Housing is 273.6% more expensive than in Austin.[7]
Boston is 36.1% more expensive than Austin. Housing is 63.3% more expensive than in Austin.[8]
Median home prices in Austin are $639.9K. The median price per square foot is $356.[9]
The mean rent in Austin is $1,735, with the mean apartment size being 862 sq. ft.[10]
---