"Fast bridging loans from the US help businesses and individuals finance urgent projects with short-term loans or buy commercial or residential property anywhere – including abroad. Personal or company financials are not required."
Robert Chadwick
CEO
U.S. Fast Bridging Loans
A fast "Bridging" loan is a short-term loan that is typically based solely on the asset value and not the repayment ability of the borrower.
The most attractive aspect of a Bridge Loan is that it can be closed and funded very fast – normally in 2 weeks – perfect for clients with a short window to meet an investment opportunity they would normally miss with a traditional bank loan.
Some popular uses of "Bridging" Loans:
Filling the contingency sale of an old property before you can purchase the new property. You can take a Fast Bridging Loan and use your old house as collateral for the loan. The proceeds can then be used to pay a down payment for the new house and cover the costs of the loan. In most cases, the lender will offer a bridge loan worth approximately 80% of both houses' combined value.
To purchase based on asset value of the new build so the borrower can meet the final payment before delivery.
For the initial purchase until entitlement or for refinancing after a cash purchase until entitlement.
To purchase greenfield land to begin commercial development. Once certain stages of development have been completed, it's easier to obtain traditional bank financing.
Cash-out Bridge Loan for short term personal or business use.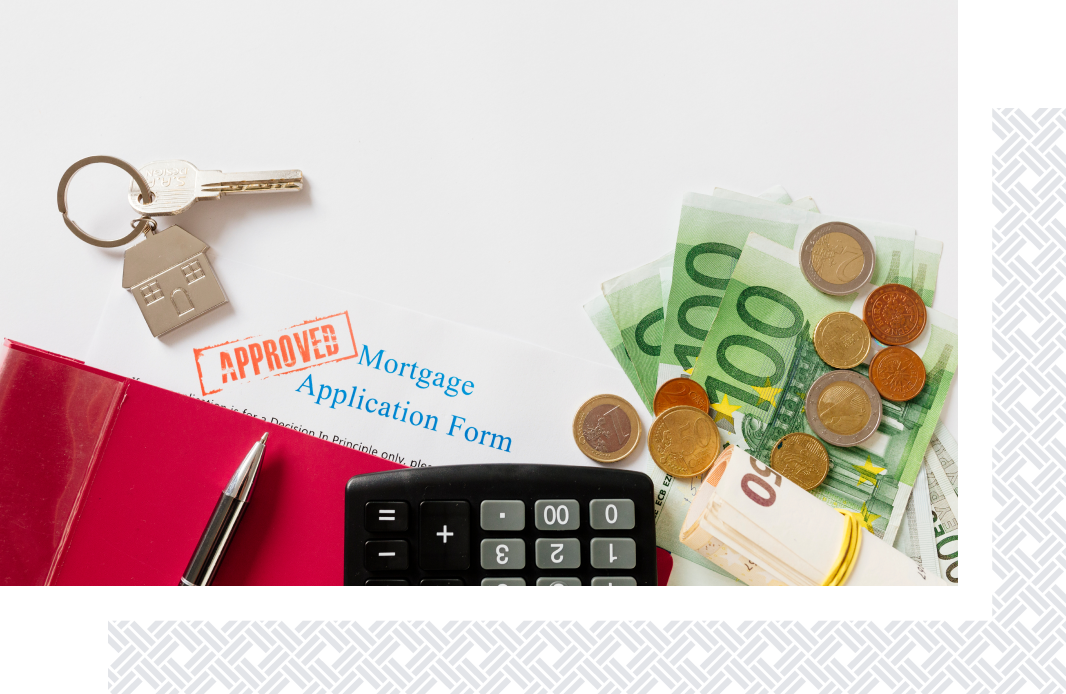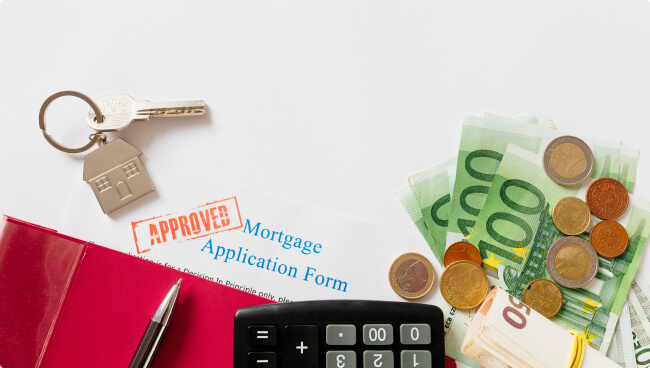 Schedule a call with our Fast Bridge Loan Specialist.