"Together, we can give investors globally the opportunity to obtain a mortgage in the largest mortgage market in the world, America."
Robert Chadwick
CEO
Originate from within the U.S. or anywhere around the globe.
Give Global Investors Unprecedented Access to U.S. Mortgage Loans
100% of our clients reside abroad but seek U.S. mortgages for property needs: purchase, refinance, equity release/cash-out, and bridge for residential and commercial real estate. Our programs make U.S. real estate investment accessible. Prospect clients in the U.S. and abroad. The world is now your client base!
Originate Globally in Most U.S. States Without Individual NMLS Licenses
Want to originate a U.S. mortgage for your client and then head to the beach for a bit of surfing in Bali? How about sipping Gluehwein while taking a mortgage application overlooking the Alps? America Mortgage's unique structure and lead sourcing allow you to live, originate, and work anywhere in the world. Your global office awaits!
Rethink and Elevate the Whole Originator Experience
America Mortgages is about more than just mortgage loans. We're striving to improve the entire process of finding, mortgaging, and investing in U.S. real estate when you live outside of America.
Competitive Compensation & Equity
At America Mortgages, we believe that every mortgage loan originator should see the benefits of their hard work. America Mortgages loan originator's positions are generously commission-based. With a two-tier structure, you have the opportunity to originate your own production within the U.S. and abroad or take advantage of our network and advertising to originate on a 24/7 calendar.
Global Clients & Flexibility
Covid showed us remote success and the value of flexibility in work. Our clients are from around the world, speak various languages, and are often more affluent than typical U.S. investors. They share a common goal – finding quality loans and professional services. Our platform allows our clients and originators to schedule appointments on a 24-hour clock, 7 days a week. Want to work in Asia, Europe, the U.S., or S. American time zones…now you can!
Remote Work Options
We offer flexibility beyond any other mortgage company you've worked for. Our loan officers are based throughout the U.S. and around the world, including – Los Angeles, New York, Tucson, Chicago, Singapore, Bangkok, Manila, Hong Kong, Bali, Shanghai, Sydney, Melbourne, Dubai, London, Paris, Madrid, and more! You've heard the statement, "The world is your oyster," at America Mortgages; we really mean it!
Where Our Loan Officers Are Based Globally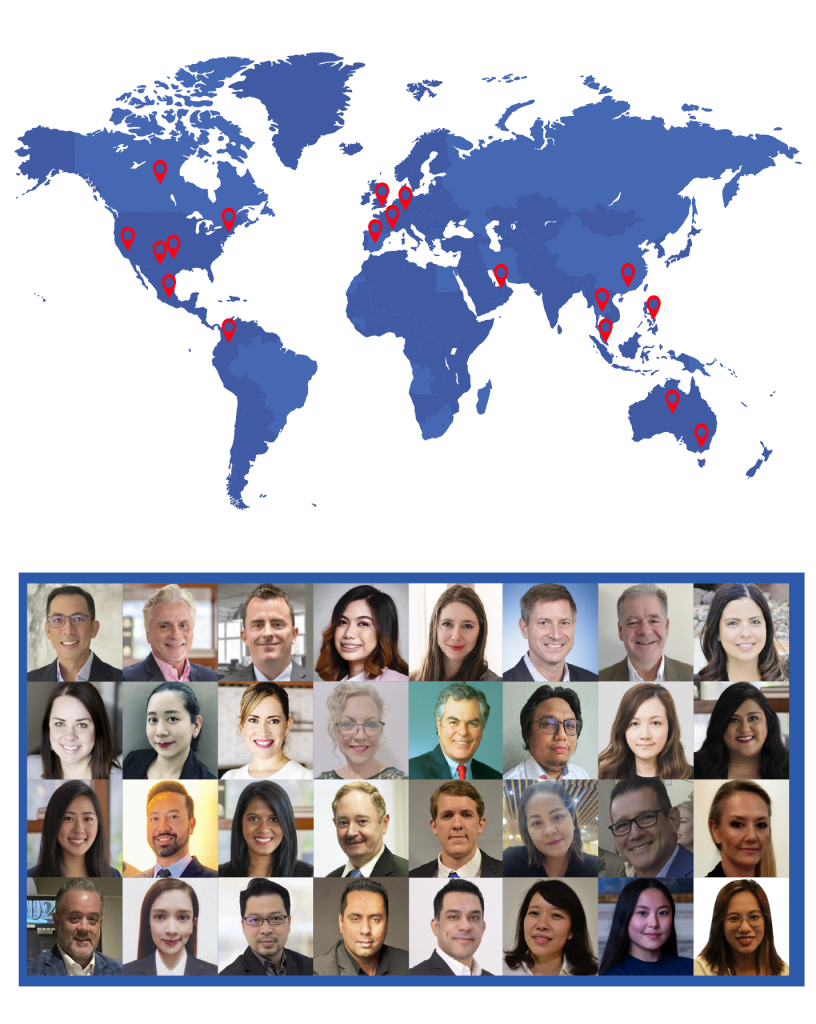 Core Values – Who We Are
Inclusion & Diversity
As a global organisation, we value people, culture, and ideas.
Good Judgement
Our clients trust us with the biggest investments of their lives. We use good judgement to earn that trust always.
Respectful
For ourselves, for each client, for our company, and for our values.
Understanding & Perseverance
Understanding our clients and educating them on the journey is the key to success.
Success in No Accident
Don't wait for opportunity. Create it. We can give you the tools, but it takes you to make them work.
Truly Borderless
Think big, challenge conventional wisdom, and don't be afraid to create business beyond your comfort zone. You once had a city, town, or state as your market; now, you have the entire world!
Enthusiastic
Passionate about the mission, excited to help clients, and excited to get things done.
As Featured In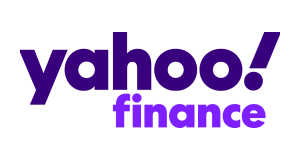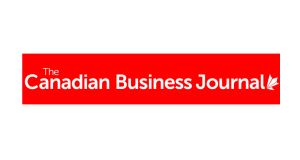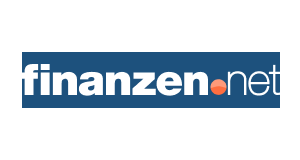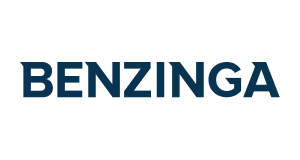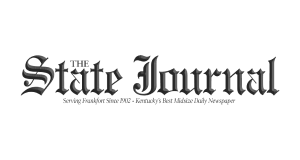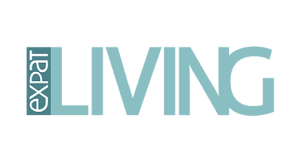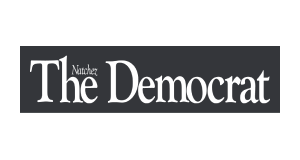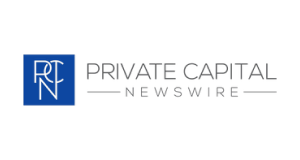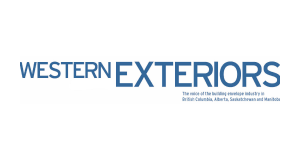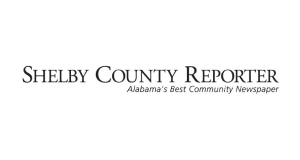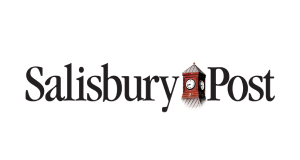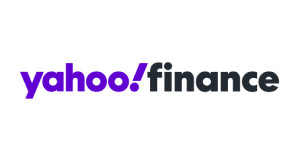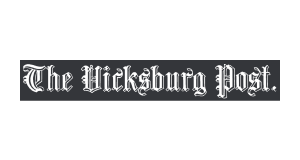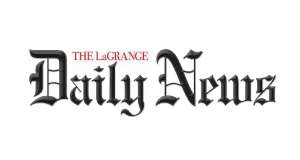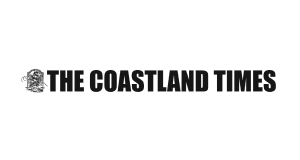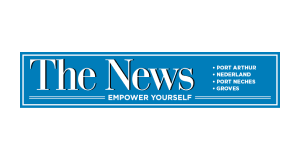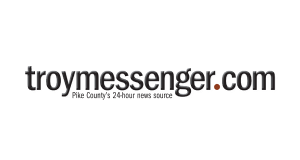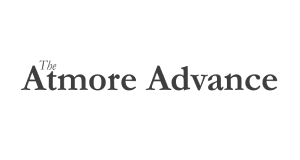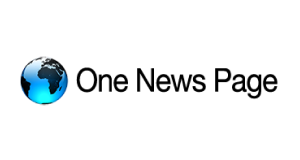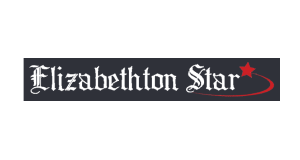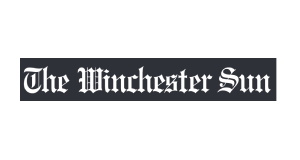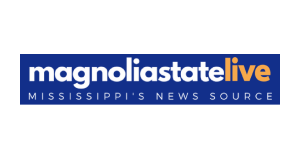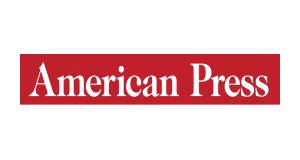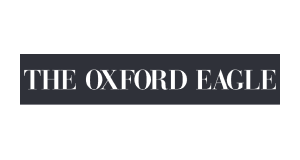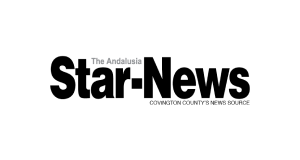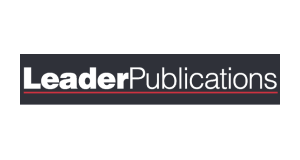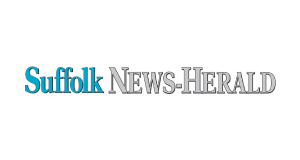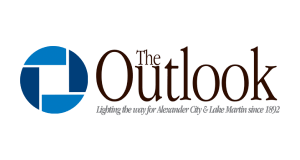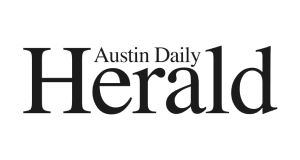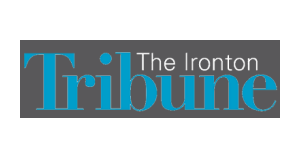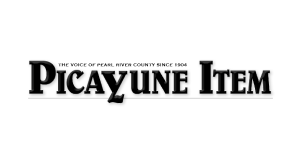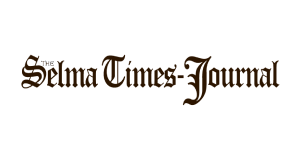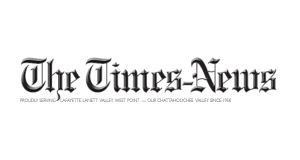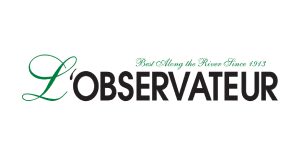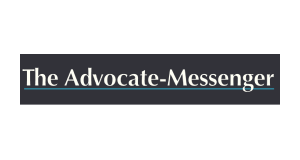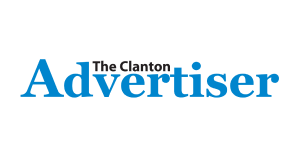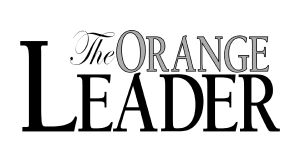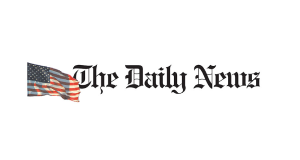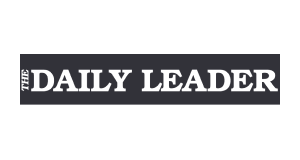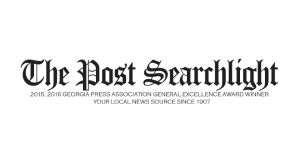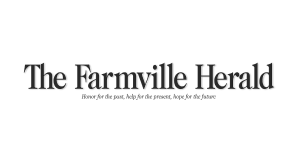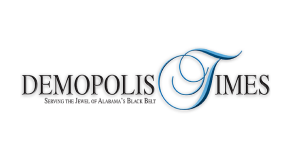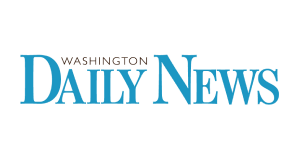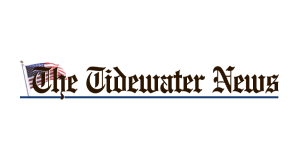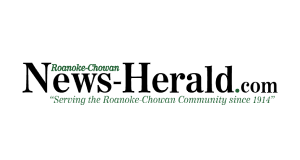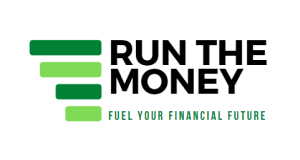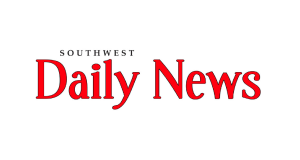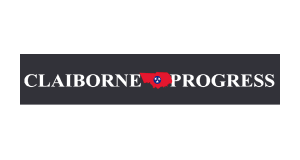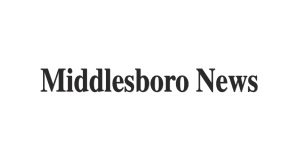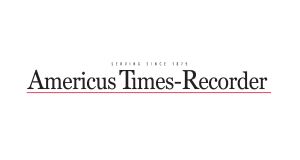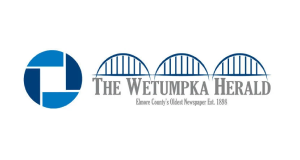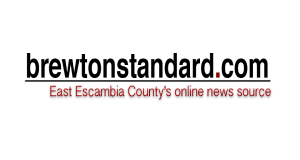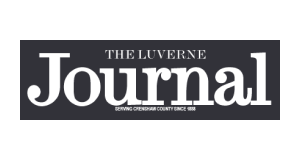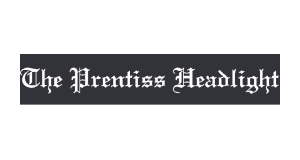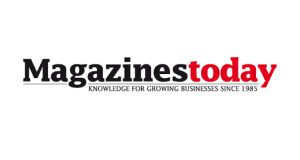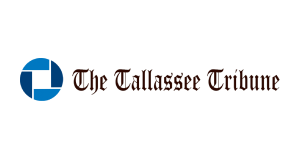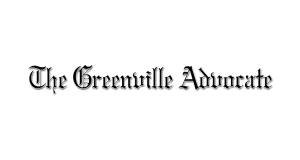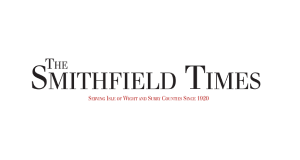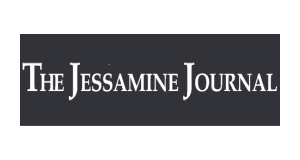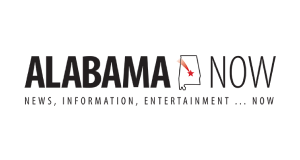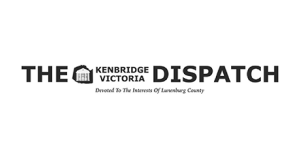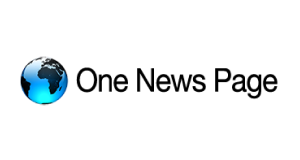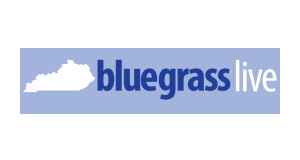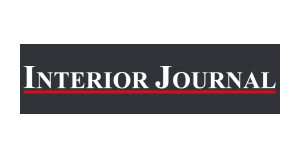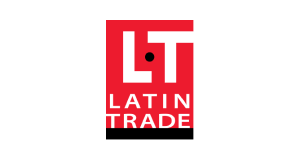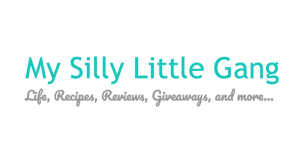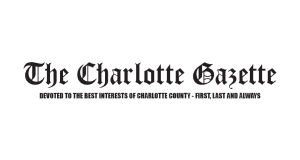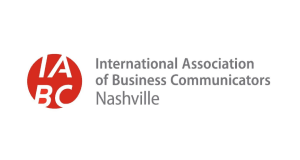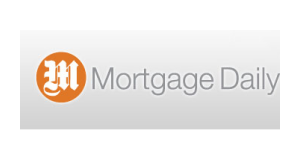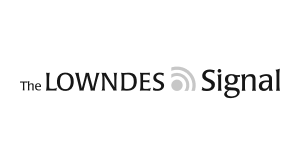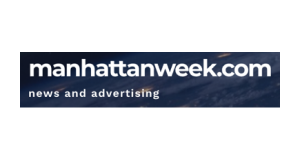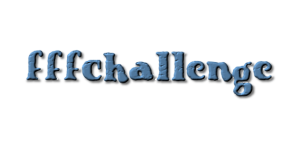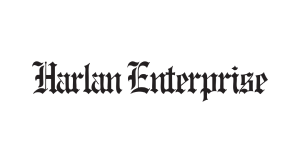 Loan Officer Testimonials