"My team works solely with U.S. commercial real estate investors overseas. These include family offices, private banks, investment funds and high net worth individuals, to name a few."
Nick Worthing
Head of Specialty and Commercial Lending
U.S. Commercial Property Loans
Being overseas, finding suitable financing options for U.S. commercial real estate is very difficult.
America Mortgages has the dedicated U.S. Commercial Lending Team based in Asia has an extensive network of U.S. lending relationships: major banks, regional banks, pension funds, and real estate lenders, to name a few.
Our team understands the needs of a Foreign borrower, international income, and no U.S. credit.
We can help finance any of the major asset classes including commercial, hospitality, industrial, multi-family, special-use and land.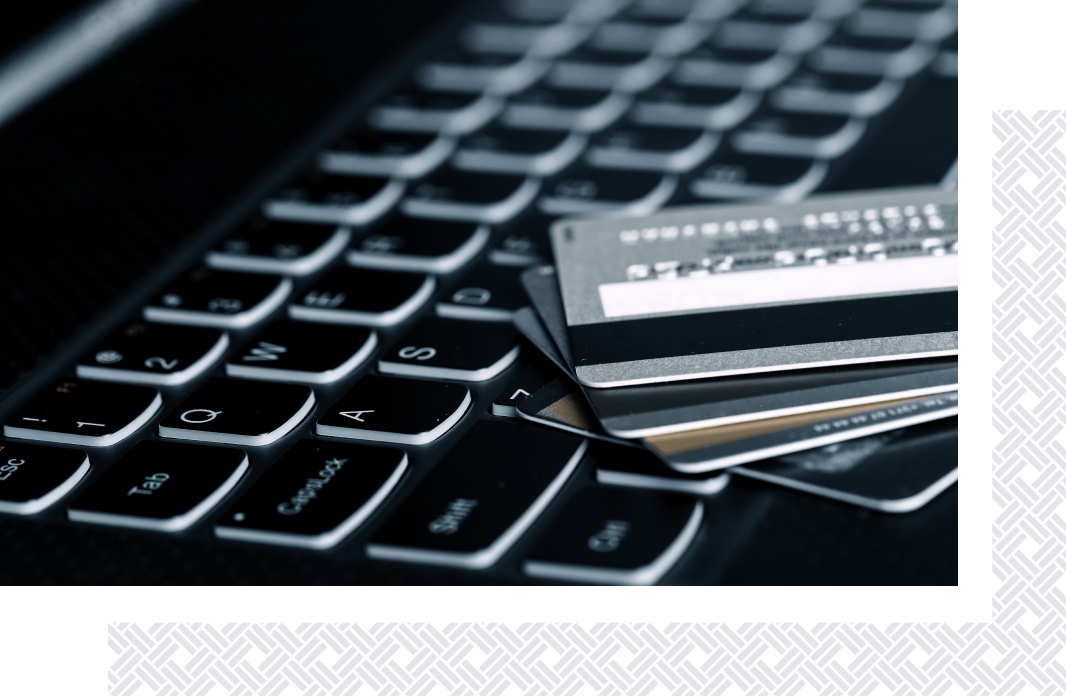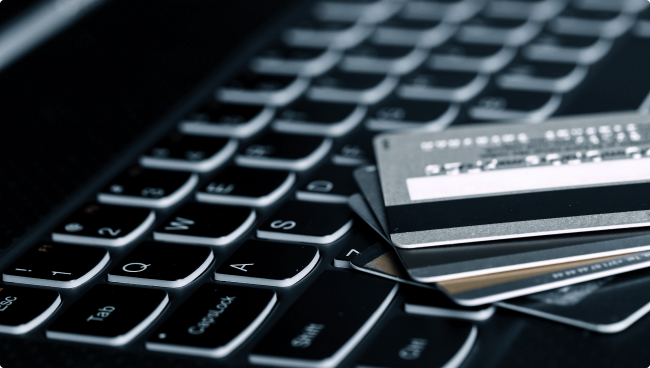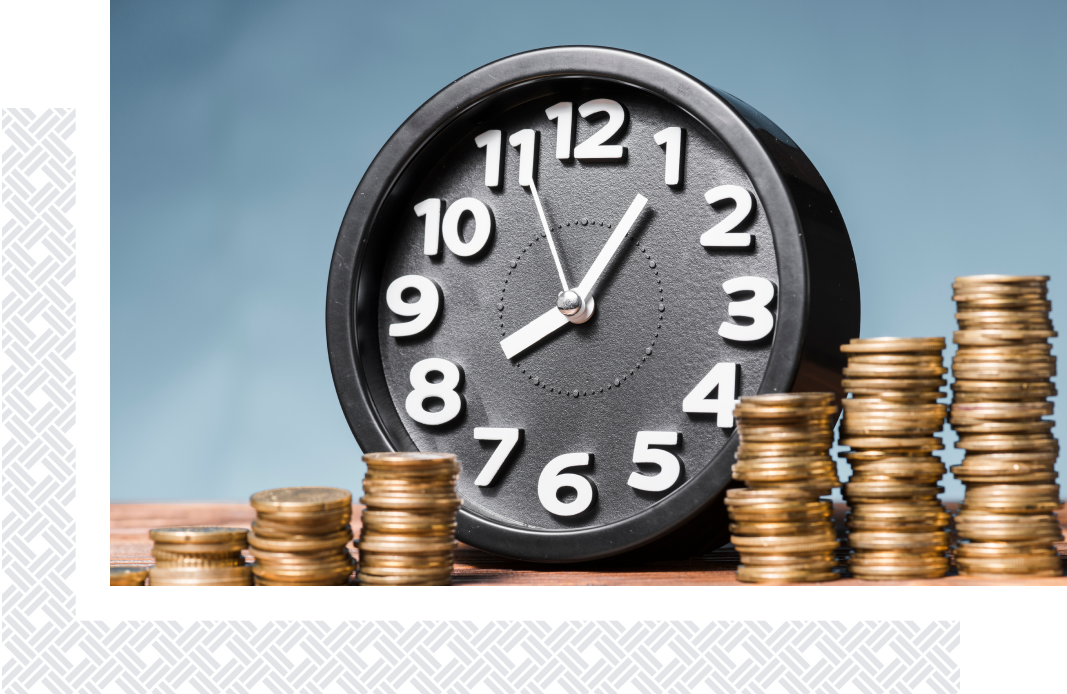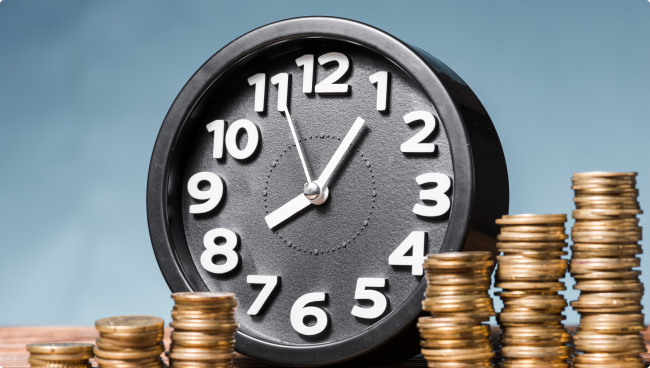 Key Loan Highlights
Minimum loan amount is $1,000,000 and a maximum of $100,000,000

No U.S. credit score required

Available in all 50 states

Interest-Servicing Only (Interest-Only) payments are also available

Each loan structured specifically to your requirements
*Indicative only. Rates and terms are subject to change
*ARM stands for Adjustable Rate Mortgages
Schedule a call with our Commercial Loan Specialist.