"Our clients that own between 5-500 units can now get one loan across all properties."
Nick Worthing
Head of Specialty and Commercial Lending
U.S. Portfolio Loans
Investors living overseas who want to purchase multiple investment properties (over 5) in various States will often require multiple lenders, various rates and terms for each.
The lack of financing options makes it difficult to make prudent investment decisions.
America Mortgages offer unique Portfolio Loans that allow you to access long-term financing for your portfolio of rental properties at a fixed rate, either with "Principal + Interest" or "Interest-only payments", to meet the needs of different rental property investors.
You can use our Portfolio Loans to unlock your existing equity or purchase new rental properties. Our loan products are flexible.
These loans are unique as you will have one mortgage and one payment, thus simplifying life for the investor. The terms also become increasingly more favorable, and the rates get lower as the portfolios increase in the number of properties and/or in overall portfolio value.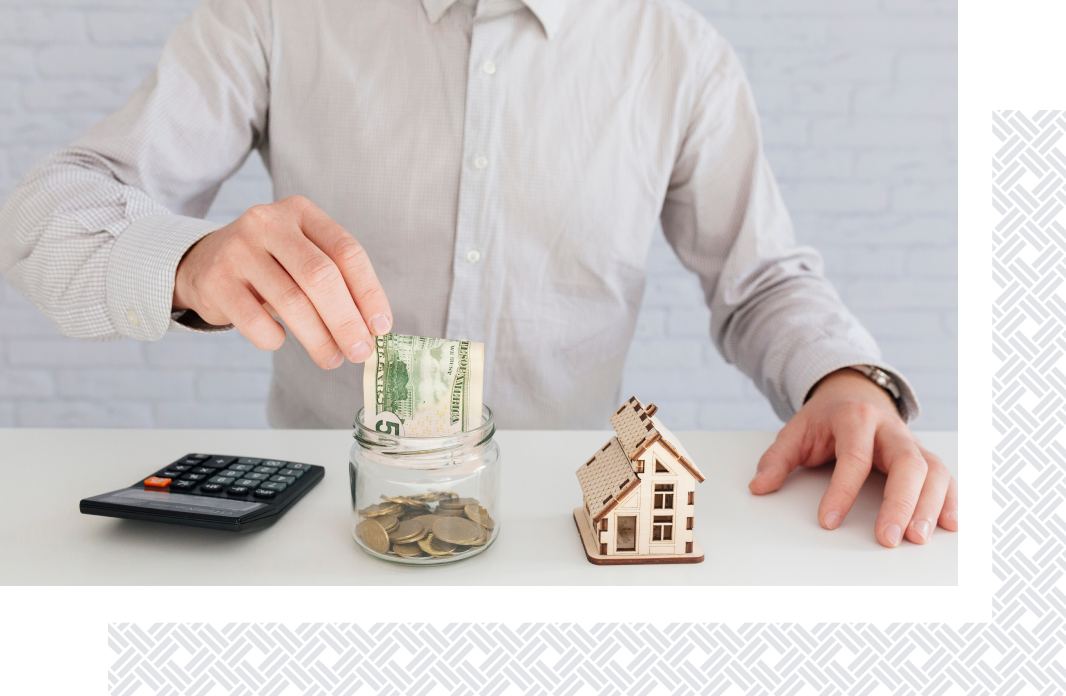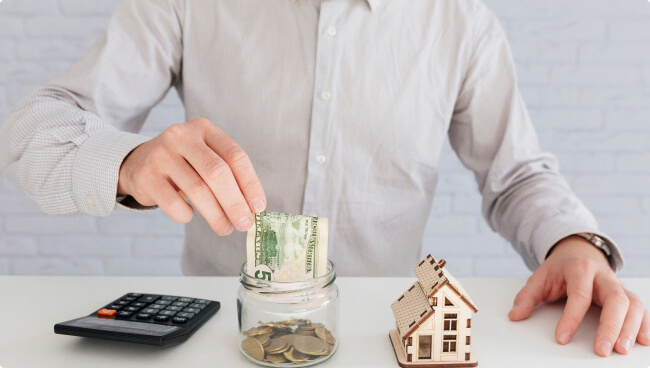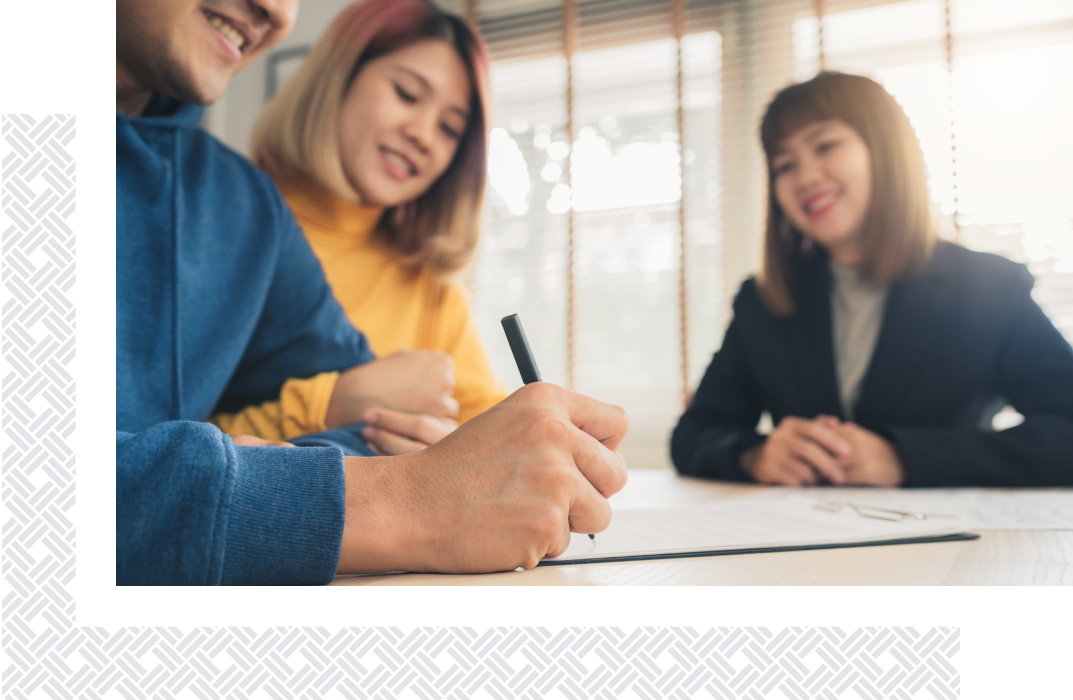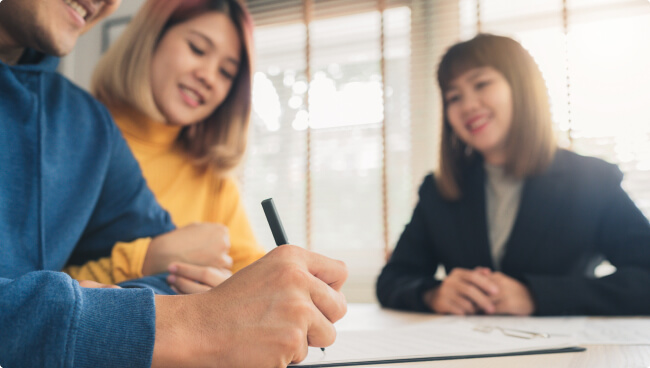 Key Loan Highlights
Loan-to-value up to 65% for Foreign Nationals – purchase or refinance

Term options: 5-yr, 10-yr and 30-yr

Non-Recourse loans are available

Available in all 50 states

All forms of residential property are available

Underwritten on property cash-flow, not personal income

Personal income verification is not required

No limit to the number of properties that can be financed
*Indicative only. Rates and terms are subject to change
*ARM stands for Adjustable Rate Mortgages
Schedule a call with our Portfolio Loan Specialist.