Our Company – America Mortgages
America Mortgages Inc. was created to address the need for comprehensive U.S. residential mortgages for U.S. citizens and Foreign Nationals living overseas.
We offer over 150 U.S. bank and wholesale loan products directly to our international clients. In addition, we offer financing options for commercial, portfolio, bridging, and high-value home financing through specialty lenders in the U.S. and overseas.
America Mortgages is wholly owned by Global Mortgage Group Pte. Ltd. (GMG) an International Mortgage Specialist based in Singapore with offices in Hong Kong, Shanghai, Beijing, Manila and Seoul.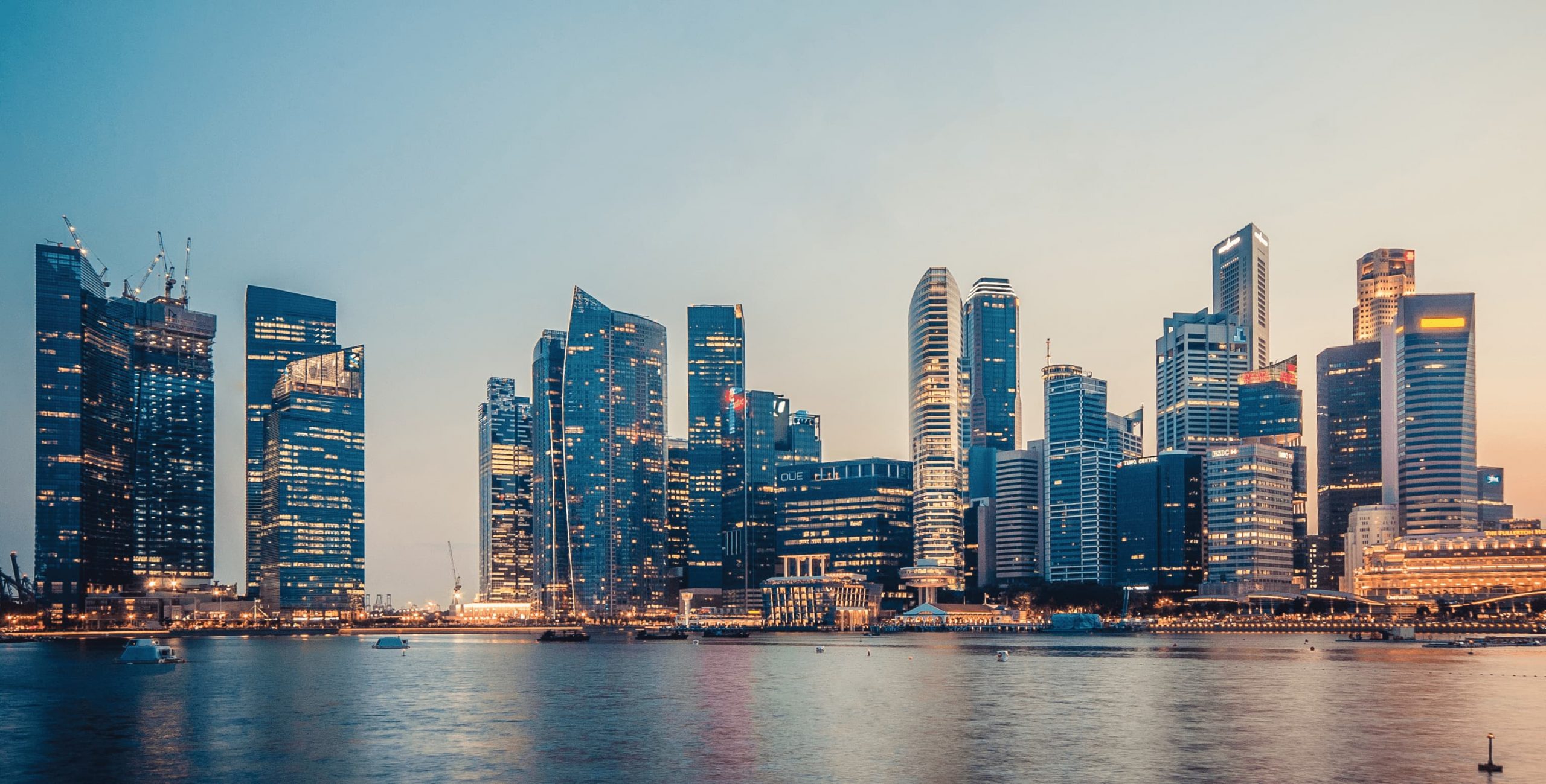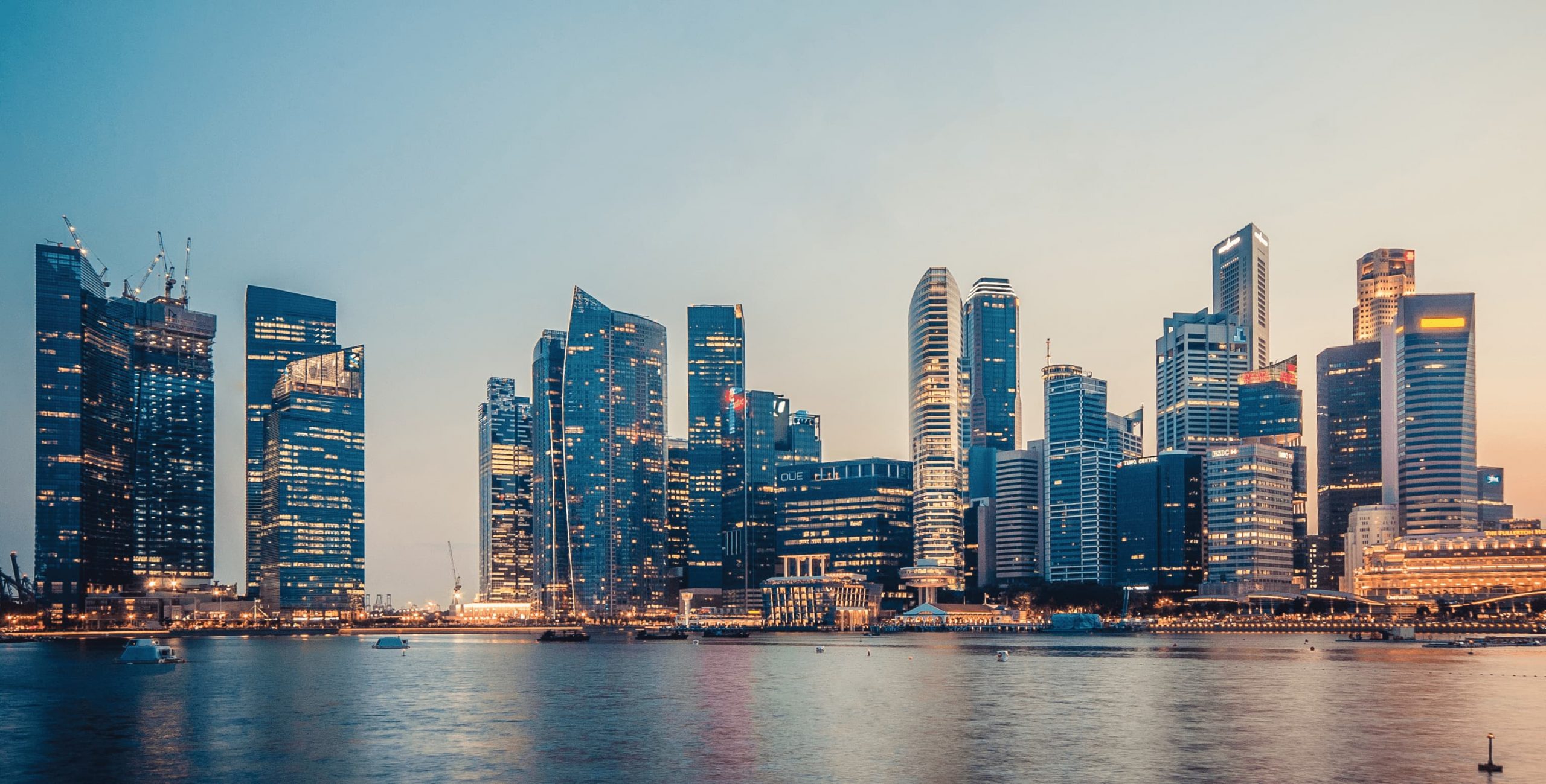 Our story
America Mortgages offers real estate financing solutions to the U.K, Canada, Australia, France, Thailand, and Hong Kong along with U.S. and connects our International Clients to our network of lenders globally. These include Banks, Pension Funds, Investment Funds, Family Offices, Private Banks, and private lenders around the world.
Our story takes us back over 3 years ago when the co-founders met in Singapore and became friends.
Both being Americans, we identified a serious problem in the world and embarked on a journey to fix it. That is to say, getting an overseas mortgage as a non-resident is extremely difficult, especially for U.S. property – the largest residential property market in the world and one of the most invested by foreigners.
In 2019, we raised Seed Funding from 2 Korean banks as well as well-known investors around the world to use technology to disrupt this space. Our Demo-Day video is our Youtube Channel under "Global Mortgage Group".
Meet our Founders
Two friends. One vision.
With over 25 years of financial services experience, Donald founded one of Hong Kong's earliest hedge funds in 1999 with over $200mn AUM; managed a Macro Equity Hedge Fund at Asia's largest family office. He managed a Global Equity Sales team for the 2nd largest bank in the world; and is an Angel investor in a Nasdaq-listed tech start-up (SoftBank investee company).
His strengths in building successful financial services businesses have proven valuable for GMG and America Mortgages as we build a firm with best practices in sales, client coverage, and business processes. He is passionate about creating a culture of excellence at GMG as well as incorporating E.S.G. factors into how we work as a firm and individually.
Donald is a dedicated family man and is actively involved in the community and at his children's school, which is also his alma mater.
Robert has over 25 years of financial services and mortgage lending experience ranging from Founder and CEO of one of Hawaii's earliest and largest real estate publications which after 13 years was sold to one of the nations largest publishers; Managed a wholesale lending division for Fremont Bank dealing directly with regional and national banks and brokers; Managed a wholesale lending division for Morgan Stanley's Saxton Capital dealing directly with regional and national banks and brokers; Managed a retail lending team dealing directly with clients looking to purchase or refinance real estate both residential and commercial.
He is a serial entrepreneur having founded and invested in various companies in multiple industries. Robert co-founded Global Mortgage Group in 2018 and now America Mortgages, seeing a need for a truly globalized approach for real estate investors to obtain a mortgage in countries outside of their country of domicile and passport. Global Mortgage Group is Asia's only U.S. mortgage broker.
Robert is married and the father of two teenage boys which keeps him very active.