"We are the world's only U.S. International Mortgage Lender Specialist based overseas. We are expats ourselves so know exactly how to best serve you."
Robert Chadwick
CEO
U.S. Expat Mortgages
America Mortgages offers conforming loans to U.S. Expats living and working overseas.
These loans are identical to walking into your local U.S. bank but very specific to earning your income abroad as an expat overseas.
Getting a conventional mortgage can be frustrating, problematic, and time-consuming when you don't fit the standard "box".
Where you earn your income shouldn't be a negative factor when applying for a home mortgage, but it often is when you live overseas. American Mortgages understands these issues and has proven, results-driven solutions for Expats.
For example, America Mortgages does not require US citizen borrowers to have a W2 from their employer.
Rates have never been lower, so it's a perfect time to lock into a long-term rate.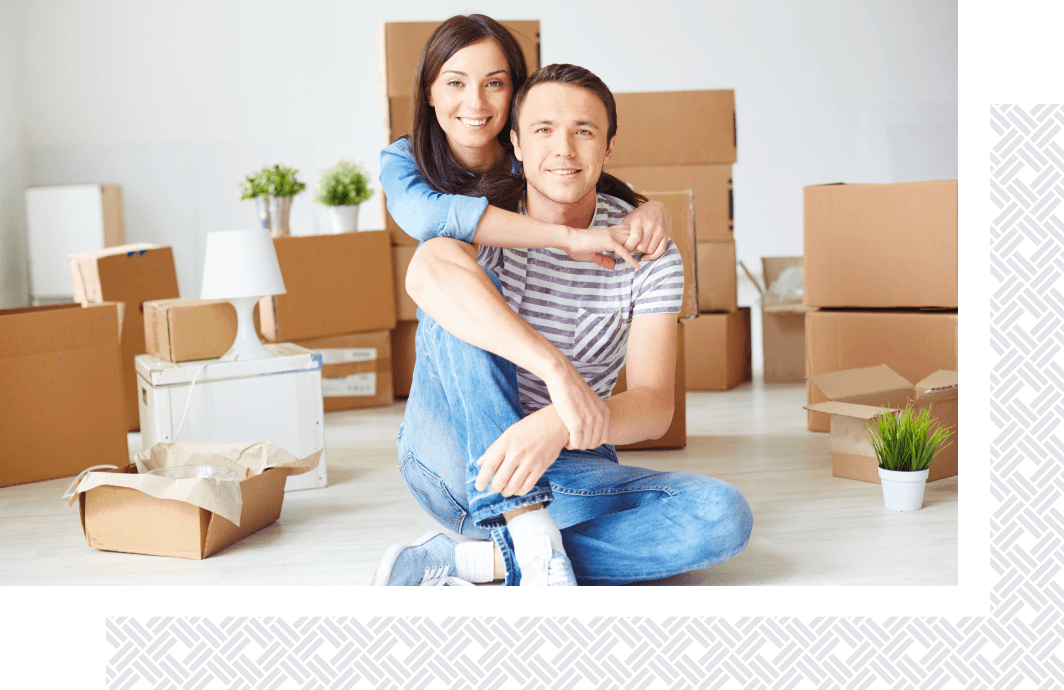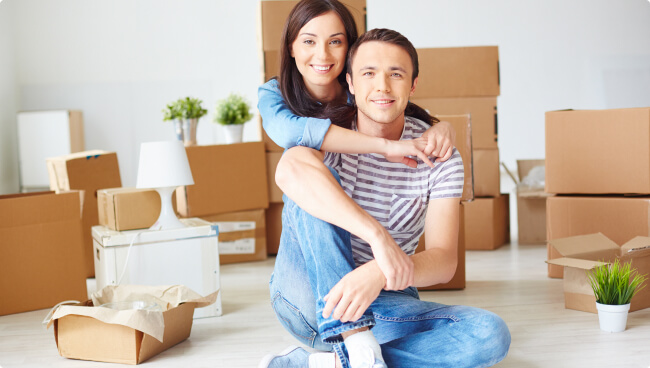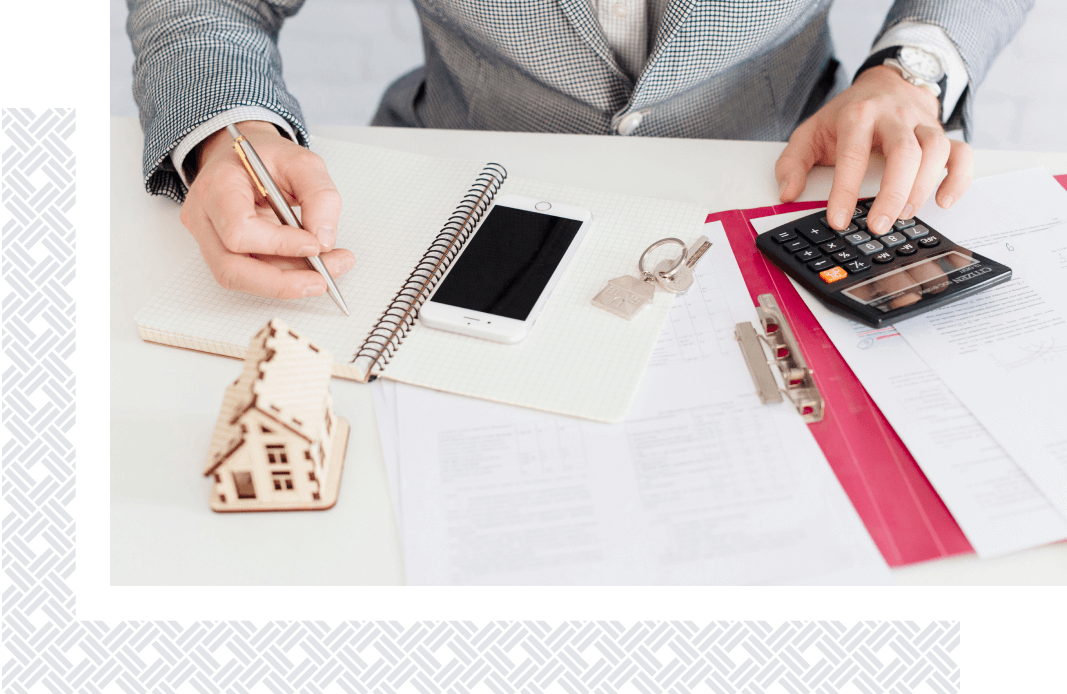 International Mortgage Highlights
Overseas income and credit accepted

Maximum loan-to-value for is now 80% for purchases, refinancing, and equity release

Many term options: 15-yr fixed, 30-yr fixed, 5-yr ARM, 7-yr ARM

Minimum loan amount is $150,000 and a maximum of $5,000,000

All loans can be amortized over 30 years, regardless of age

Interest-Servicing Only (Interest-Only) payments are also available
*Indicative only. Rates and terms are subject to change.
*ARM stands for Adjustable Rate Mortgages.
Schedule a call with our U.S. Mortgage Specialist.