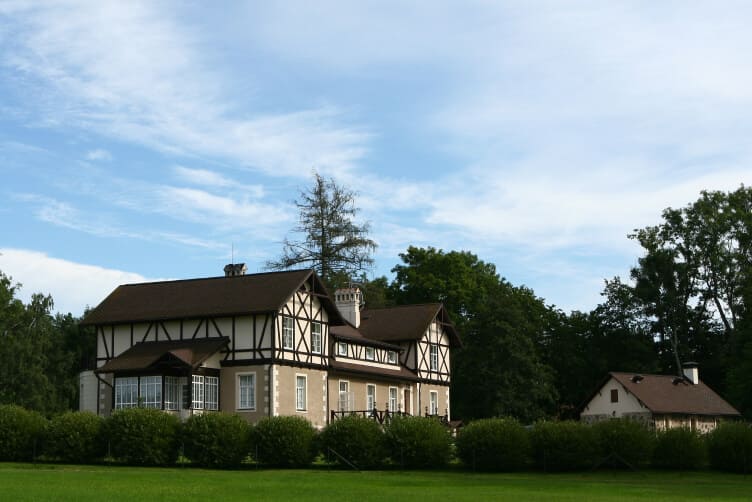 CASE STUDIES
Canadian doctor in Vancouver buys condo in Atlanta for rental income using 1031 Exchange.
Learn More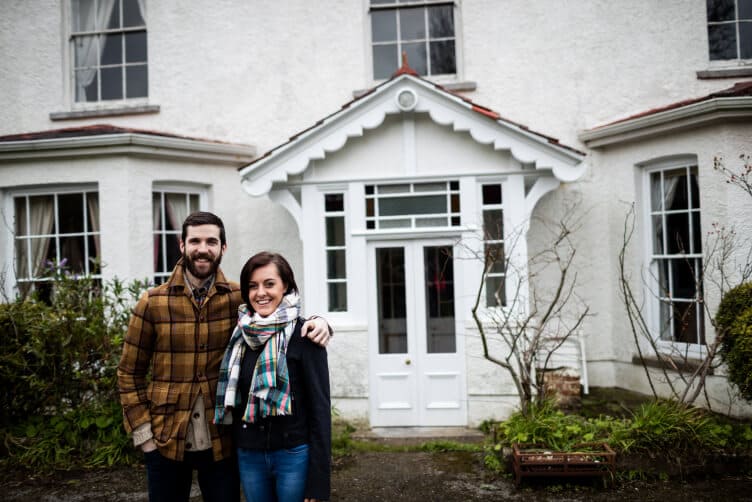 CASE STUDIES
A Real Estate investor from Canada purchases a retail complex in California.
Learn More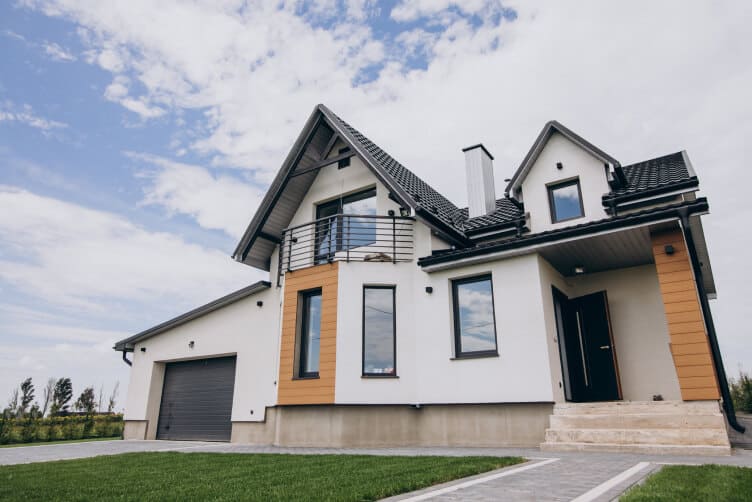 Think Pieces
America Mortgages saves Expat's loan after getting denied by U.S. bank.
After a 4-month process with a major U.S. bank, our Expat client gets denied due to lack of U.S. income. BUT, America Mortgages saved the loan with an even lower rate and closed the loan in 30 days!
Learn More
We understand the needs of our International Clients
Our global team of U.S. Mortgage Specialists are ready to help you.
97%
APPROVAL

For both U.S. Citizens & Foreign Nationals.

We create loan programs specifically for Overseas Clients

150 U.S.
LENDERS

More options, Better pricing, Lower cost.

Unlike a bank, we offer mortgages from many lenders in all 50 States

GLOBAL
CUSTOMERS

95% of our customers come from 10 countries.

U.K., Canada, Australia, Hong Kong, Singapore, South Korea, Philippines, China, U.A.E, Isreal

THIS IS ALL
WE DO

Funded $350M in 2020.
The best at what we do!

In 2020, our clients consist of:
Overseas Expats 56%
Forerign National 44%

Our simple process
We have eliminated many unnecessary steps to create a simple and easy process for our clients.
Speak to our U.S. Mortgage Specialist

Our Loan Officers will understand your requirements and introduce our loan programs.

Explore our loan options

After your intial call, we will provide you with various loan options specific to your needs.

Complete application

We have developed a process that is easy and have eliminated many unnecessary steps. We are here to help.

Get loan-approval

Once the application is submitted to the lender, a
Pre-approval will be issued within 5 days.

Clear Conditions

Our Loan Officer will work with you to gather the remaining documents required by underwriting.

Signing the documents

Sign the closing documents at your local embassy and within a few days your loan will be funded!

Congratulations – Your loan is funded!

You have now used a mortgage to maximize your cash-flow.
Schedule a call with our U.S. Mortgage Specialist.