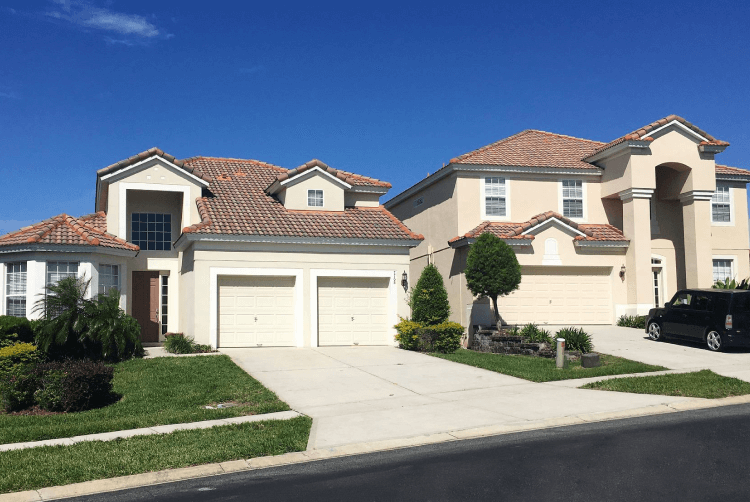 CASE STUDIES
American Expat teacher in Singapore refinances home in Tampa, Florida.
Learn More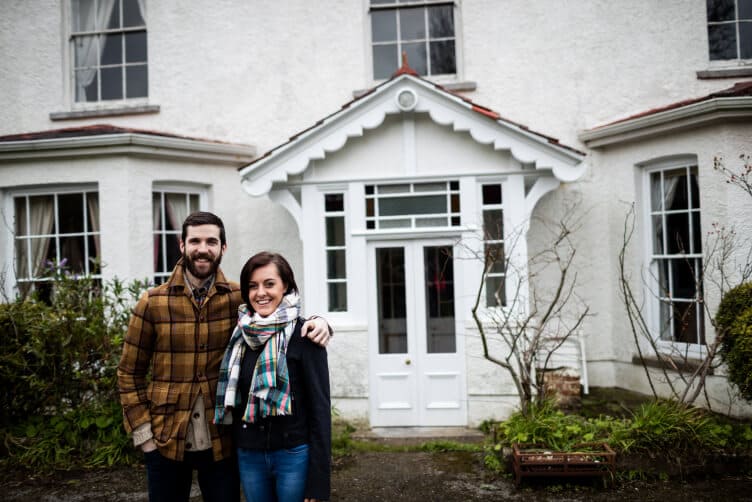 CASE STUDIES
Australian family buys a home in Detroit for investment income.
Learn More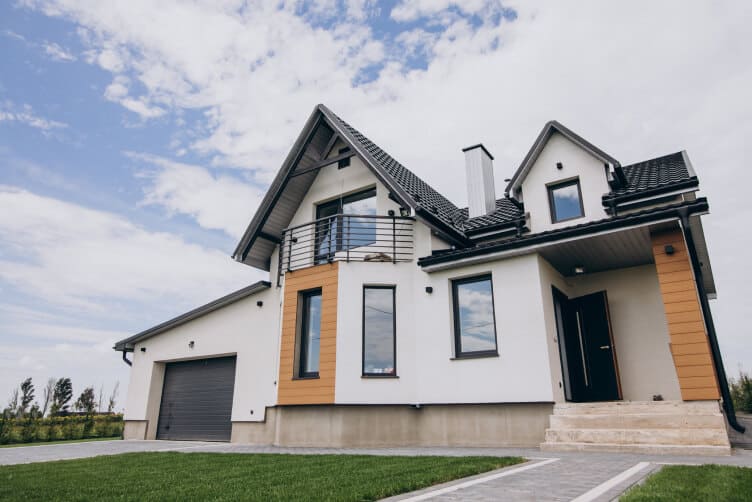 Think Pieces
America Mortgages saves Expat's loan after getting denied by U.S. bank.
After a 4-month process with a major U.S. bank, our Expat client gets denied due to lack of U.S. income. BUT, America Mortgages saved the loan with an even lower rate and closed the loan in 30 days!
Learn More
Concierge Services We Offer
America Mortgages' Concierge Service is committed to helping international and expat real estate investors achieve their goals in maximizing their U.S. real estate returns. To assist in this effort, we have teamed up with vetted key players in U.S. insurance, tax advisory, money transfer, and wealth management.
America Mortgages' Reviews
James was very helpful in exploring all the options to get a mortgage programme for us, given our challenging situation
Christian Thun-Hohenstein
2023-04-30
Nick Worthington from America Mortgages provided a very friendly and professional service ensuring that all aspect of documentation execution were always met on a timely basis and resolved if problems arose.
Very professional and available anytime
Kristen with America Mortgages was super helpful and knowledgeable with foreign mortgages in the US. Highly recommend!
I normally give short reviews, however, this deserves more; As someone that owns real estate in two different countries I expected the USA process to be much easier. I initially tried to use a bank and then another company (I wont mention the name here but will review) but they could not approved my mortgage. After three weeks of non stop requests for documents. Crazy annoying! I found America Mortgage online at the airport in between flights. Thank God! This US mortgage experience was even a better experience than getting a mortgage for my own home in London. So easy to understand and helpful people. Great service! Only downside: Interest rate in the US were higher than I expected but seemed inline with what they are for everyone after some further research. The upside: Rent in the US much more than originally expected so now my monthly return is also much better than projected! Rented within two hours of my property agent posting with several offers at or more than asking. Unexpected bonus. Overall, I give you guys 5 stars for service and flawless execution! Cheers!!
oscar betancourt
2022-12-13
Kristen is the best !!! Friendly and professional, found me the best option for my mortgage needs
I worked with Nick on getting a mortgage. Nick really did a great job, he answered my questions very quickly and even answered me while on vacation. Thank you!
I recently had done business with this company, and I was generally satisfied with its professionalism and speed. I will recommend its service to others and will do business with it again.
One of the very-best brokers I've worked with and considering I use a lot of brokers in my dealings both personal and business, the guys were always available, no matter the time of day or night.. literally!! Whatever it took, they will endeavour to work side by side until it's resolved. Had the massive opportunity in meeting Robert personally when I flew out to Singapore and even though my trip was short n jam-packed and I more or less took him off guard, again he came through and made time for a quick coffee where we engaged in possibilities for the future. Kudos guys and we'll done.
A big thank you to America Mortgages. Thank you Nick and Amor. If you are in need for a mortgage in the USA as a foreign national, look no further. They are super knowledgeable and know what's needed to get the job done. Nick explained what's required in our first call and simplified what seemed a tough ask. Thank you AM
We are the Industry Experts in Non-Resident U.S. Mortgage Lending
Our global team of U.S. Mortgage Specialists are ready to help you.
97%
APPROVAL

As our only focus is providing U.S. mortgage financing for non U.S. residents, we are very proud to of our 97% approval rate. This is all we do!

We create loan programs specifically for Overseas Clients

150 U.S.
LENDERS

More options. Better Pricing. Lower costs. 100% of our lenders understand non U.S. resident lending. This is all we do!

Unlike a bank, we offer mortgages from many lenders in all 50 States

GLOBAL
CLIENTS

We have provided U.S. mortgage loans for international investors from 57 different countries. This is all we do!

U.K., Canada, Australia, Hong Kong, Singapore, South Korea, Philippines, China, U.A.E, Isreal

THIS IS ALL
WE DO

Funded more than $500M in 2022 in ONLY foreign national and U.S. expat mortgage loans. This is all we do!

In 2020, our clients consist of:
Overseas Expats 56%
Forerign National 44%

Our simple process
We have eliminated many unnecessary steps to create a simple and easy process for our clients.
Speak to our U.S. Mortgage Specialist

Our Loan Officers will understand your requirements and introduce our loan programs.

Explore our loan options

After your initial call, we will provide you with various loan options specific to your needs.

Complete application

We have developed a process that is easy and have eliminated many unnecessary steps. We are here to help.

Get loan-approval

Once the application is submitted to the lender, a
Pre-approval will be issued within 5 days.

Clear Conditions

Our Loan Officer will work with you to gather the remaining documents required by underwriting.

Signing the documents

Sign the closing documents at your local embassy and within a few days your loan will be funded!

Congratulations – Your loan is funded!

You have now used a mortgage to maximize your cash-flow.
As seen in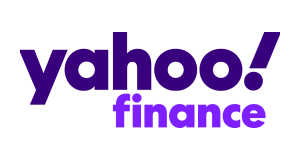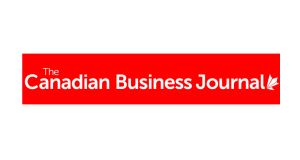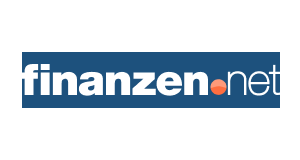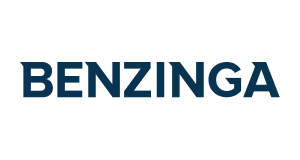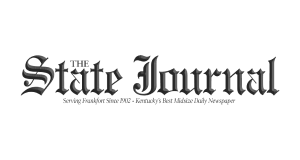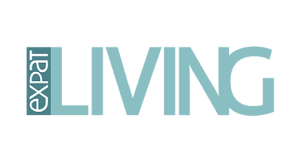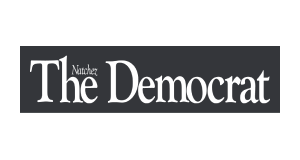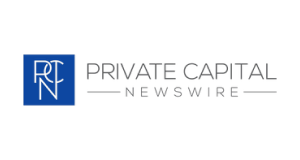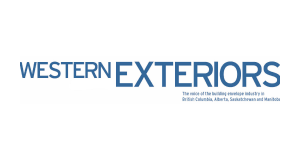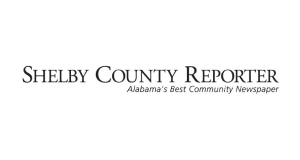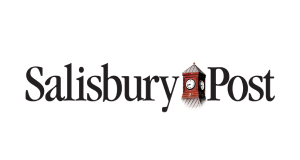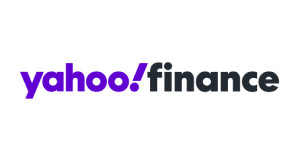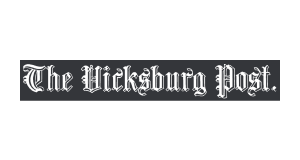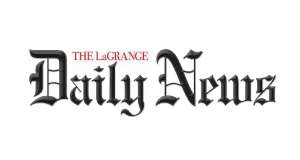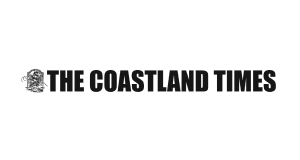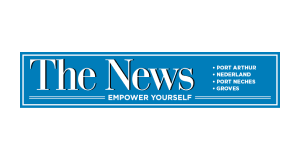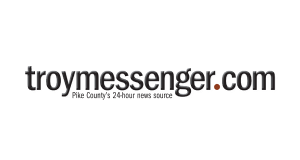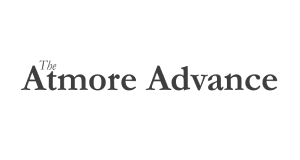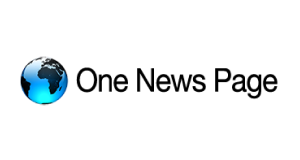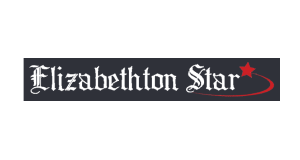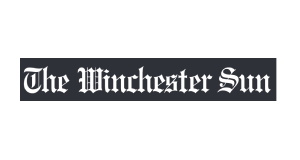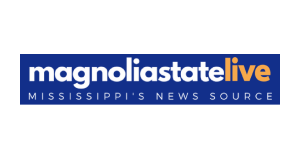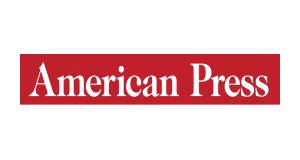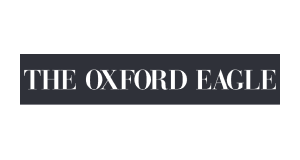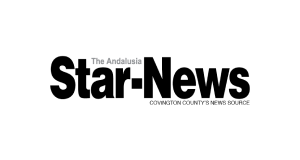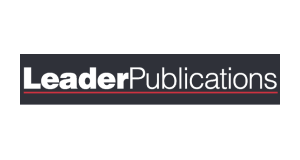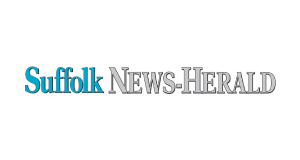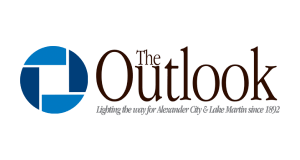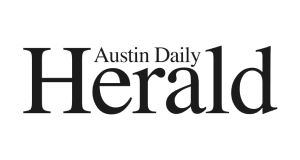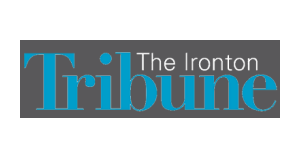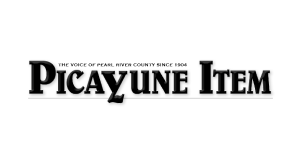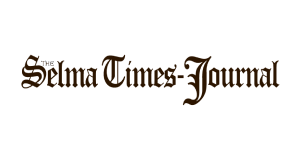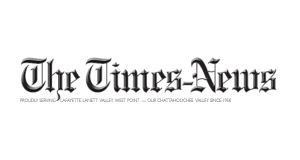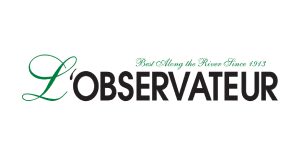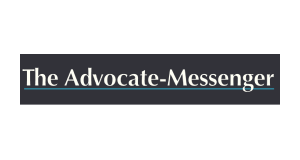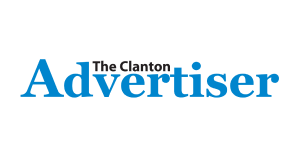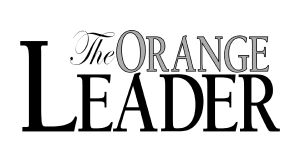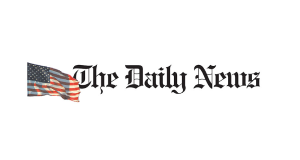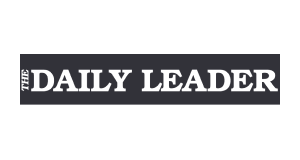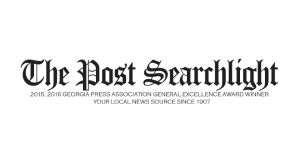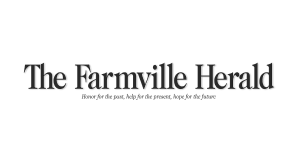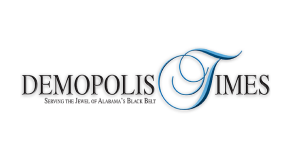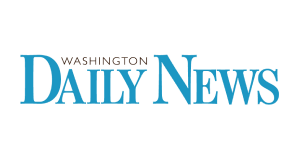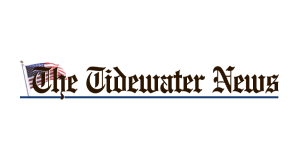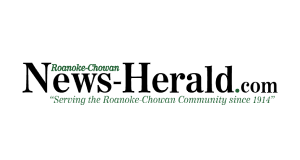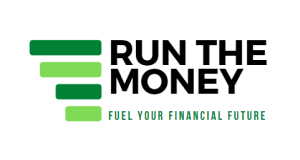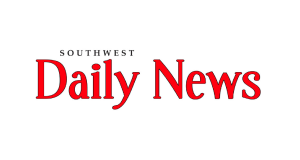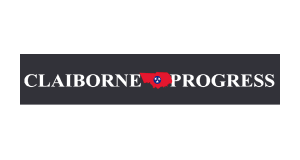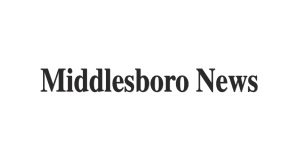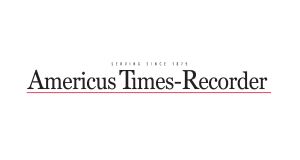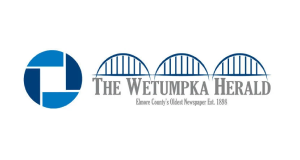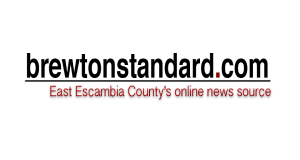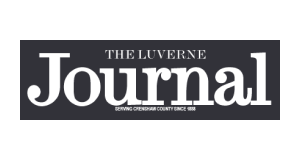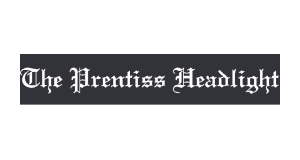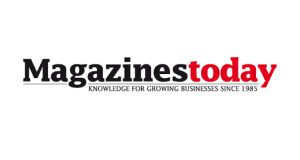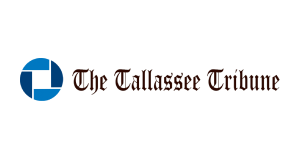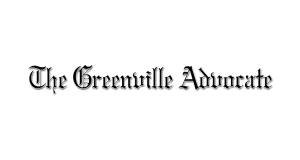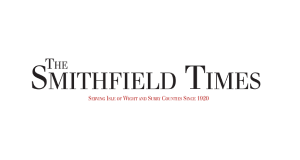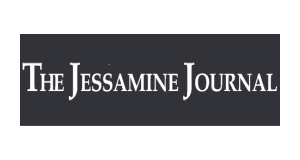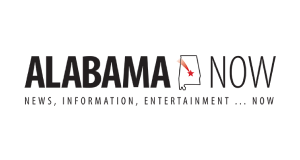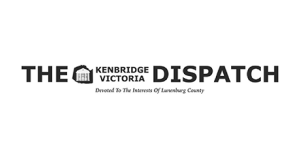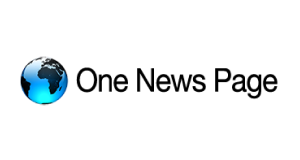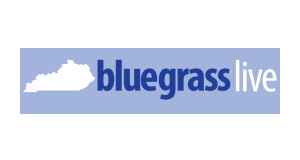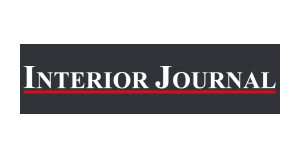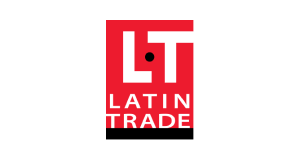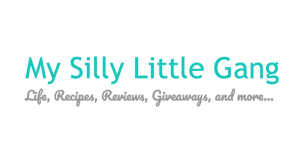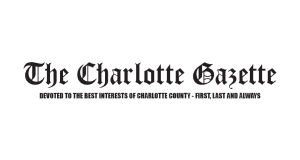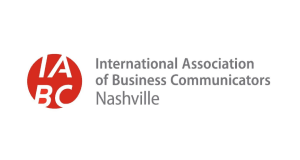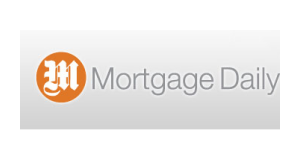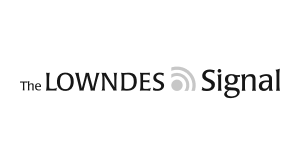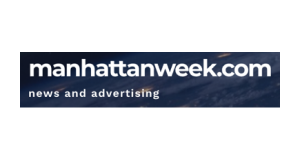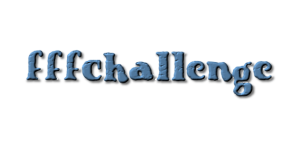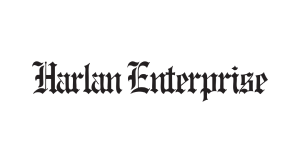 Schedule a call with our U.S. Mortgage Specialist.
Foreign National and U.S. Expat Mortgage Blogs
Learn how to qualify for a U.S. mortgage loan as a non-U.S. resident through case studies, articles, and useful blogs