"We have created a process specifically for our overseas clients which is easier, faster and more transparent than international banks."
Robert Chadwick
CEO
U.S. Residential Mortgages
America Mortgages is the only U.S. residential mortgage specialist focusing on overseas borrowers – both Foreign Nationals and U.S. Expats.
Our team of loan officers understand the requirements of our international borrowers and provide mortgage solutions to purchase, refinance or release equity.
We work alongside our lenders to create loan programs specifically designed for overseas borrowers and have developed a process that has eliminated many unnecessary steps.
U.S. Citizens living overseas (Expats) – We offer those with established credit exactly what you would find at your bank back home, but since we work with lenders in all 50 states, we are sure to find the best loan option available. Even for U.S. Citizens who have been "away from home" for an extended period and lack the depth of credit, we have solutions to help improve your credit as well as programs that accept your overseas credit and income.
Foreign Nationals living overseas – Borrowers living overseas do not need to have U.S. credit to apply for a U.S. mortgage. We accept an international credit report from your home country or country of residence. There are often situations where real estate investors may not have established credit in their home country, or that country doesn't have a standard credit reporting agency. In these cases, our in-house processing team has created solutions to address the lack of overseas credit by accepting a bank reference letter, a local accountant letter, to name a few.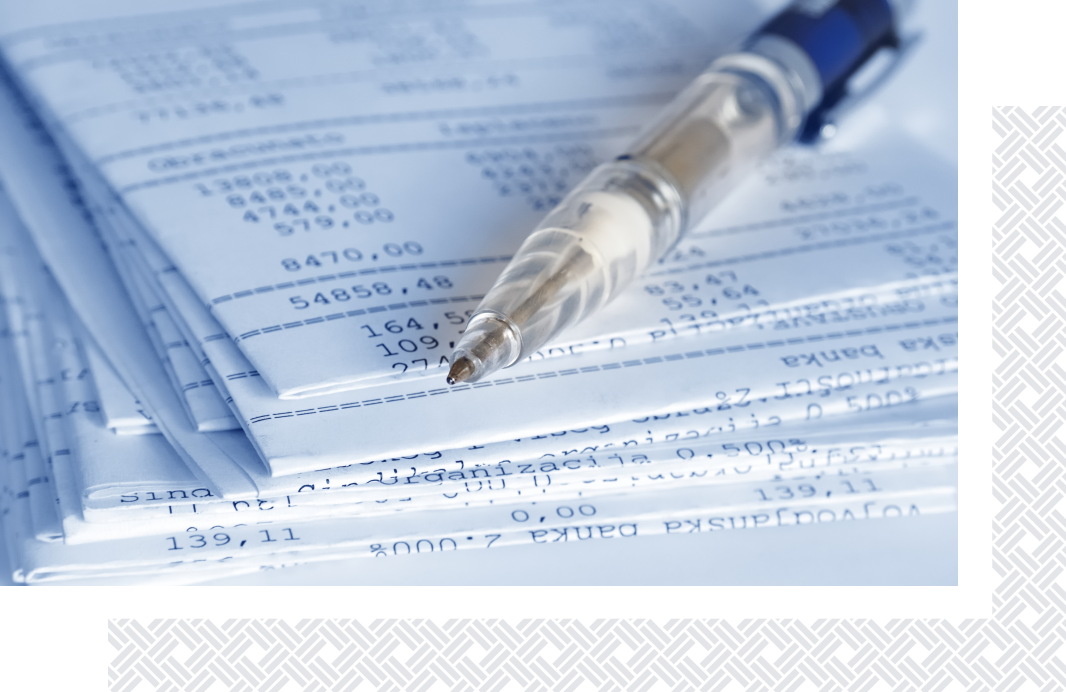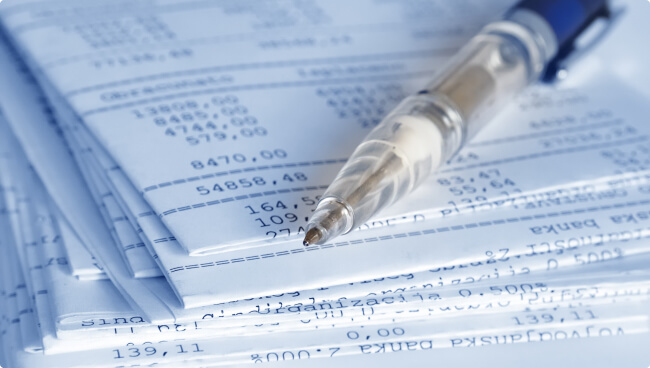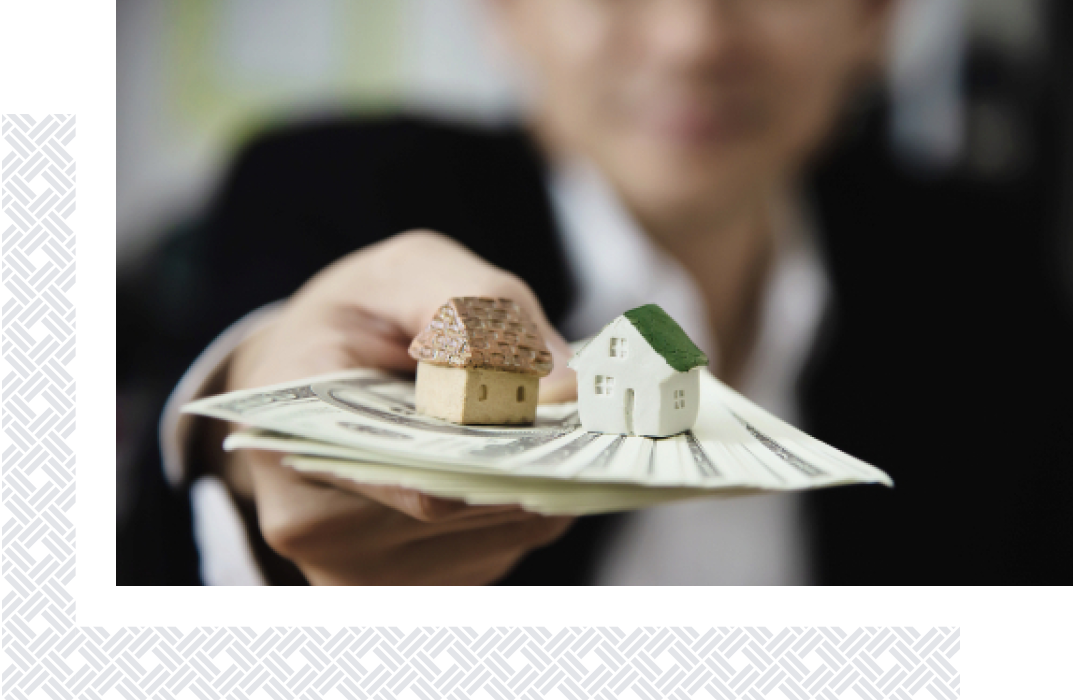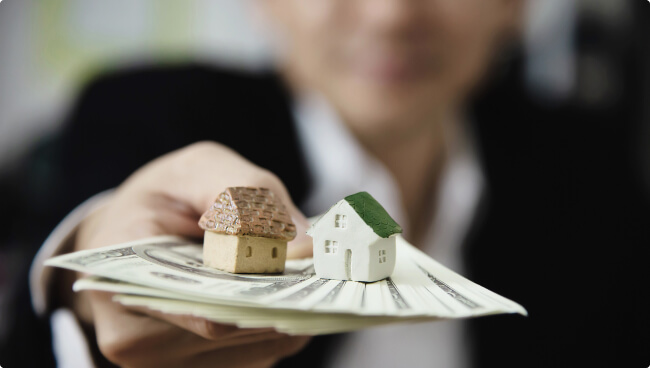 Key Loan Highlights
Overseas income and credit accepted (if required)

Maximum loan-to-value is 70% for Foreign Nationals and 80% for U.S. Citizens

Many term options: 15-yr fixed, 30-yr fixed, 5-yr ARM, 7-yr ARM

Minimum loan amount is $150,000 and a maximum of $5,000,000

All loans can be amortized over 30 years, regardless of age

Interest-Servicing Only (Interest-Only) payments are also available
*Indicative only. Rates and terms are subject to change
*ARM stands for Adjustable Rate Mortgages
Schedule a call with our Residential Mortgage Specialist.