Dear Friends of Global Mortgage Group,
We are excited to announce that we are officially rebranding our U.S. mortgage business to America Mortgages on April 13th.
Enjoy the selection of quotes from history's greatest minds and investors, including Warren Buffett, Mark Twain, and Teddy Roosevelt. So the next time you need a little motivation to keep going, here are a few quotes for you to reflect on.
Here is the link to our new website where you will find new information about our company, loan programs, our new expanded team globally, as well as hundreds of new Articles, Mortgage IQ, Case Studies, and Think Pieces in our Learning Lab section.
New Business Initiatives
America Mortgages will be expanding our licensed mortgage offerings as well as applying to become a direct wholesale mortgage lender. This will enhance our already comprehensive US loan programs with more flexibility, better pricing, and qualifying options than ever before. These programs will be announced as they are finalized, so continue to watch this space.
Technology
Our technology plan remains unchanged, and we will launch our API this year where our global partners can connect to our platform and offer U.S mortgages directly on their own website.
Lastly, as many of you know, our ultimate goal is to use technology to further streamline the mortgage journey for our international clients, from origination directly to underwriting. Our software is currently in development which will serve as the backbone of our connectivity. Here is a link from our DemoDay in Seoul in 2019.
Since we only focus on Foreign National and U.S. Expats living overseas, we have already streamlined an existing process by working directly with our investors to create loan programs specifically for our clients, which has eliminated many unnecessary steps. We expect our technology and process to further improve processing time by up to 80%!
Global Mortgage Group
GMG will be rebranded to an international real estate financing specialist where we connect our clients around the world with our network of banks, private lenders, private banks, family offices, and investment funds for their real estate financing needs.
Not only will we continue to offer residential mortgages to the: UK, France, Canada, Australia, and Singapore, we will further expand our already-active coverage of high net worth clients, in Asia, by offering bespoke real estate financing solutions.
As we continue on our journey to improve how international investors finance their overseas real estate investments, we are thankful for the support over the years from our clients from 34 countries around the world (and increasing)!
If you would like to learn more, please don't hesitate to call us.

Robert Chadwick
Co-founder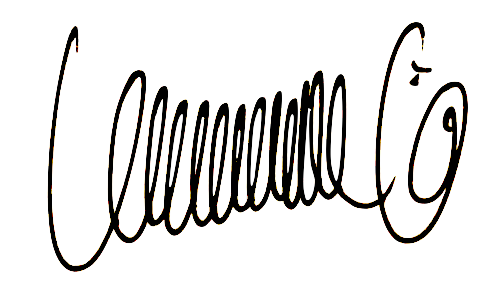 Donald Klip
Co-founder
Have an enquiry about International or U.S. Mortgages?
Contact us:
To Schedule a call: Click here
WhatsApp: +65 8499-3229 (Singapore)
Email: [email protected] / [email protected]