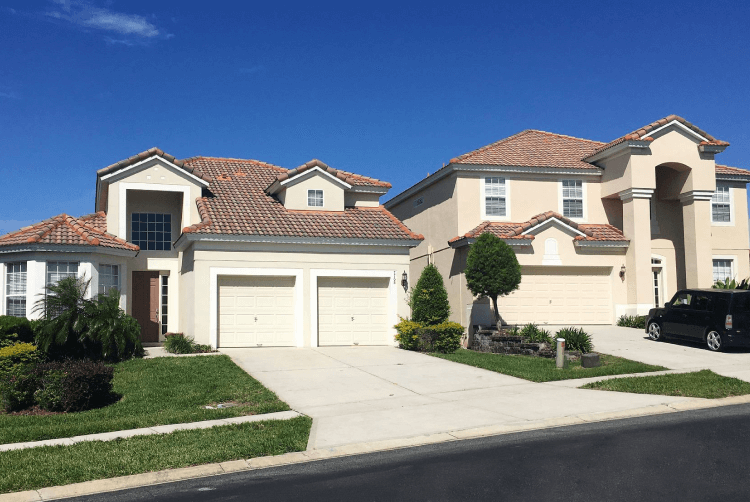 CASE STUDIES
American Expat teacher in Singapore refinances home in Tampa, Florida.
Learn More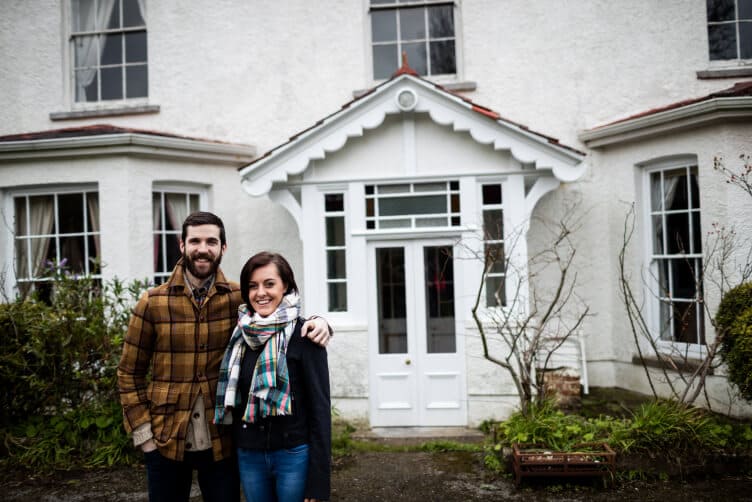 CASE STUDIES
Australian family buys a home in Detroit for investment income.
Learn More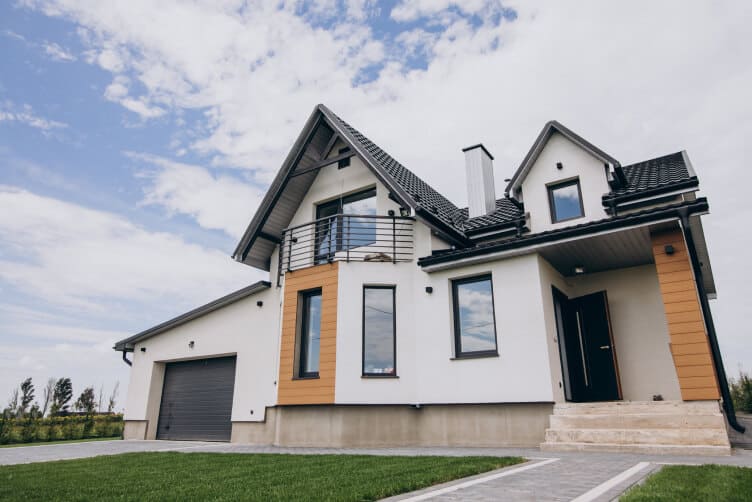 Think Pieces
America Mortgages saves Expat's loan after getting denied by U.S. bank.
After a 4-month process with a major U.S. bank, our Expat client gets denied due to lack of U.S. income. BUT, America Mortgages saved the loan with an even lower rate and closed the loan in 30 days!
Learn More
What our clients are saying
America Mortgages was recommended to me by a friend who had worked with them previously. I had a great experience working with them. What makes them stand out is their vast knowledge on global property market and their strong connections with lenders all over the world. Their zeal, dedication and proactive attitude turned something that felt impossible into a piece of cake. I would recommend them for global financing brokerage without hesitation.

Thomas Jacob, United Kingdom

I wanted to purchase a property in New York for my kids who studied there. But because I was a foreigner and had a German income, no bank agreed help me out. I spoke to Nick, my broker from America Mortgages and immediately knew he would come through. Within the first few days, I was pre-approved and in less than 40 days I got my loan. Thank you Nick!

Bastian Hamann, Germany

The service and personal attention that we received from Donald and Robert was exceptional. They were patient and took the time to answer all of our questions and while leading us through the mortgage process. Everything was handled professionally, efficiently and faster than the service we usually receive from our banks. We will definitely recommend America Mortgages to our friends and colleagues.

Janey Schueller, Singapore
We are the Industry Experts in Non-Resident U.S. Mortgage Lending
Our global team of U.S. Mortgage Specialists are ready to help you.
97%
APPROVAL

As our only focus is providing U.S. mortgage financing for non U.S. residents, we are very proud to of our 97% approval rate. This is all we do!

We create loan programs specifically for Overseas Clients

150 U.S.
LENDERS

More options. Better Pricing. Lower costs. 100% of our lenders understand non U.S. resident lending. This is all we do!

Unlike a bank, we offer mortgages from many lenders in all 50 States

GLOBAL
CLIENTS

We have provided U.S. mortgage loans for international investors from 57 different countries. This is all we do!

U.K., Canada, Australia, Hong Kong, Singapore, South Korea, Philippines, China, U.A.E, Isreal

THIS IS ALL
WE DO

Funded more than $500M in 2022 in ONLY foreign national and U.S. expat mortgage loans. This is all we do!

In 2020, our clients consist of:
Overseas Expats 56%
Forerign National 44%

Our simple process
We have eliminated many unnecessary steps to create a simple and easy process for our clients.
Speak to our U.S. Mortgage Specialist

Our Loan Officers will understand your requirements and introduce our loan programs.

Explore our loan options

After your initial call, we will provide you with various loan options specific to your needs.

Complete application

We have developed a process that is easy and have eliminated many unnecessary steps. We are here to help.

Get loan-approval

Once the application is submitted to the lender, a
Pre-approval will be issued within 5 days.

Clear Conditions

Our Loan Officer will work with you to gather the remaining documents required by underwriting.

Signing the documents

Sign the closing documents at your local embassy and within a few days your loan will be funded!

Congratulations – Your loan is funded!

You have now used a mortgage to maximize your cash-flow.
As seen in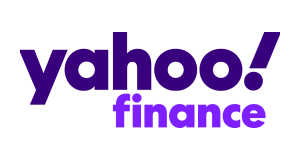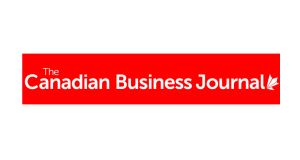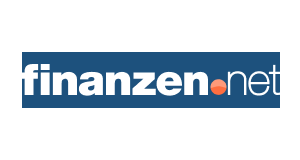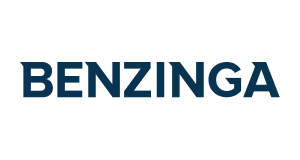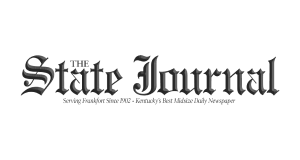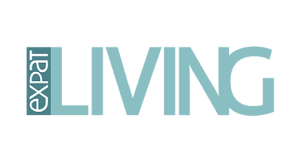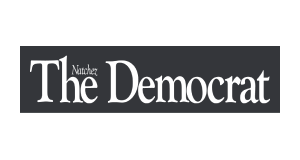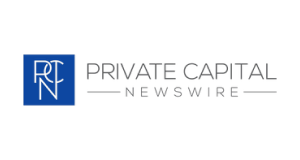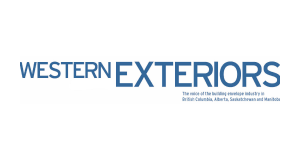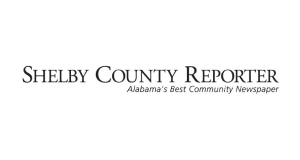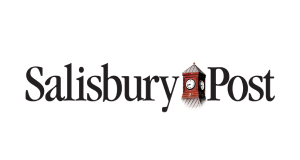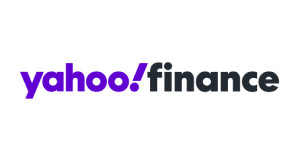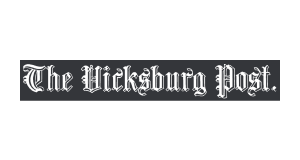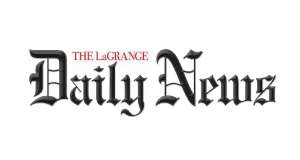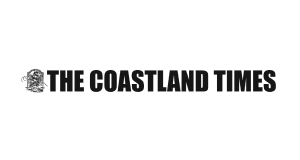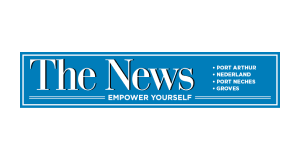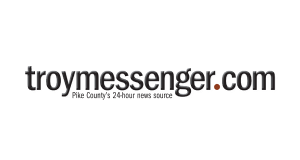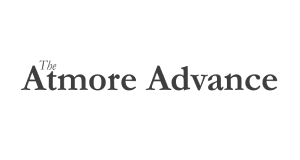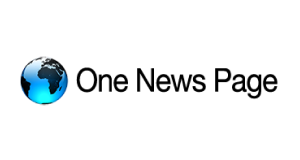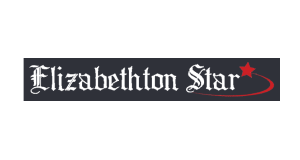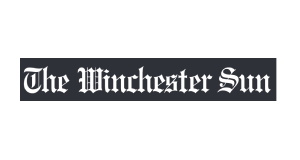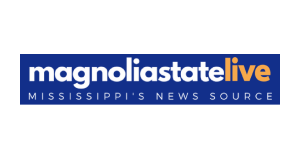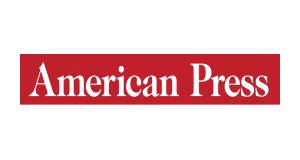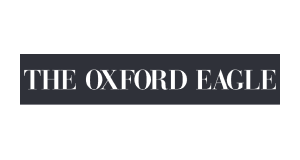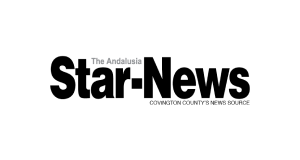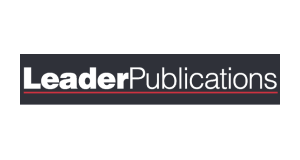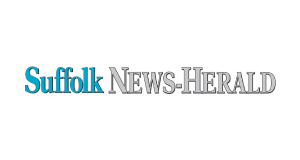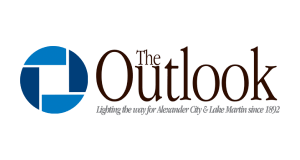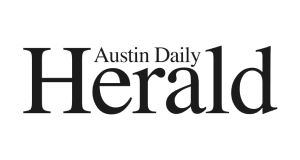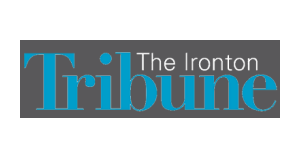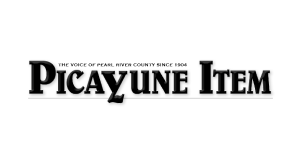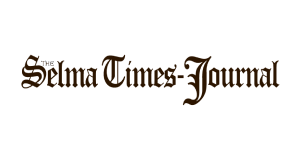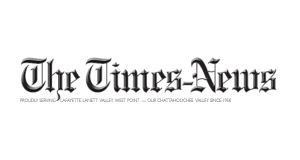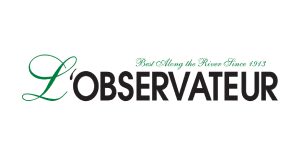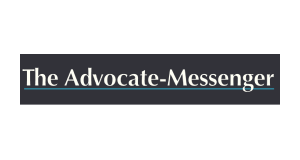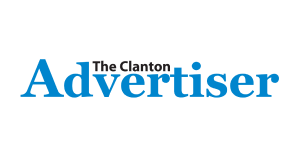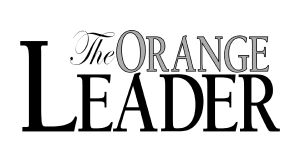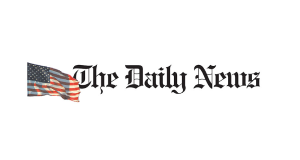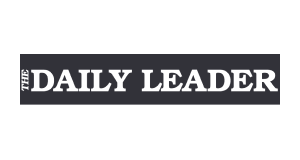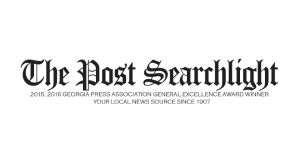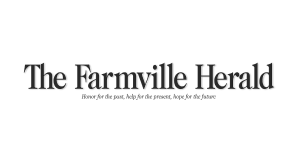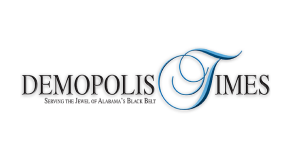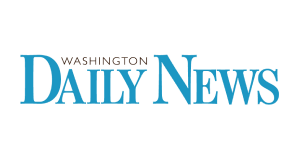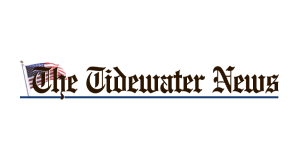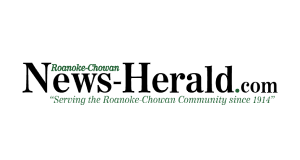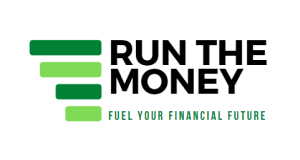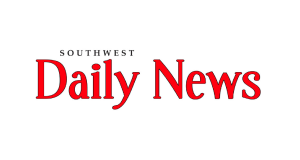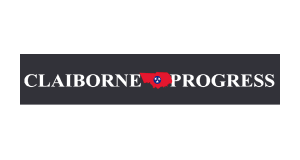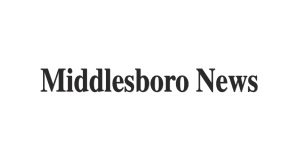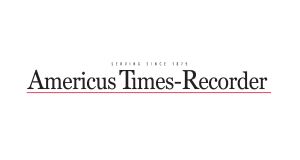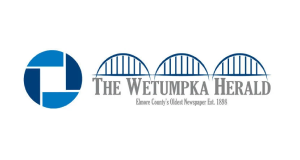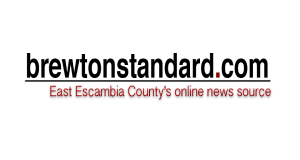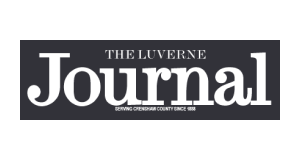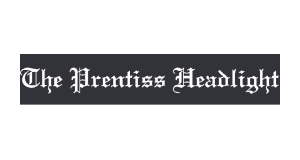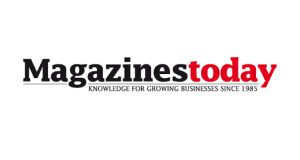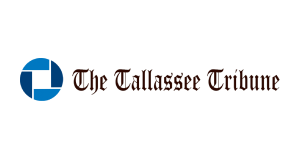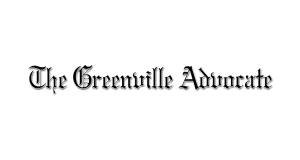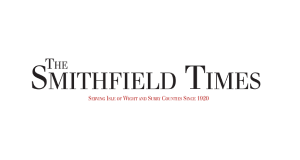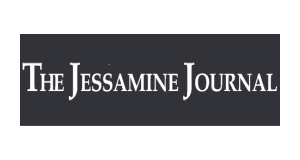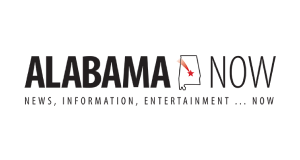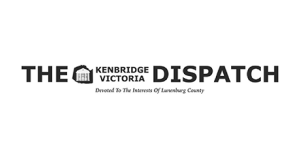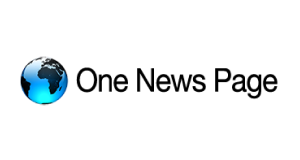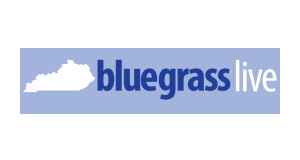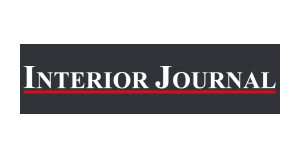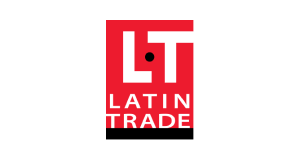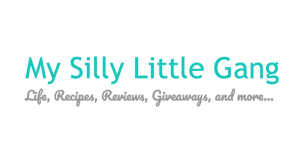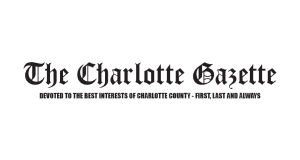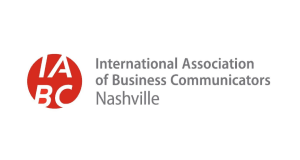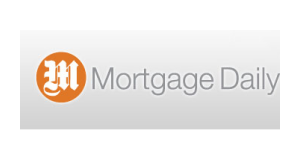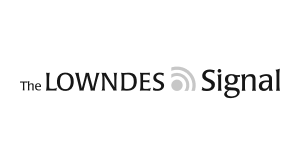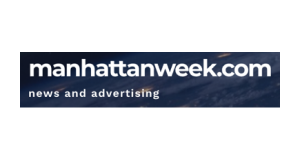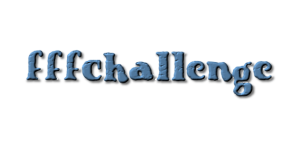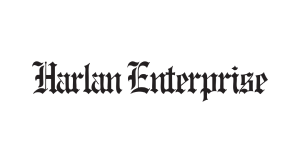 Schedule a call with our U.S. Mortgage Specialist.
Foreign National and U.S. Expat mortgage blogs
Learn how to qualify for a U.S. mortgage loan as a non-U.S. resident through case studies, articles, and useful blogs