"Our Foreign National team only works with clients like you. We approve nearly 100% of our US mortgages for foreign investors, so we are confident that we can find the best program for you."
Robert Chadwick
CEO
Foreign National Mortgages
America Mortgages is the leading US mortgage specialist for Foreign Nationals around the world.
We have the knowledge and experience to provide mortgage solutions for foreign national real estate investors to purchase, refinance, or release equity. We handle many asset based loan types, including residential, commercial and more. Equity release (or cash out) mortgages have been very popular and are typically used for investments or to buy more real estate.
US Mortgage Loans for Foreigners
With our Foreign National loan programs, clients do not need to have US credit to apply for a US mortgage for foreign investors. We accept international credit reports from your home country or country of residence.
We also understand some real estate investors do not have established credit in their home country or that country doesn't have a standard credit reporting agency.
That is okay, as there are alternatives which can be supplied such as a bank reference letter, local accountant letter, to name a few. We approve 97% of our Foreign National loans, proving that we know better than anyone how to get foreign clients a US mortgages.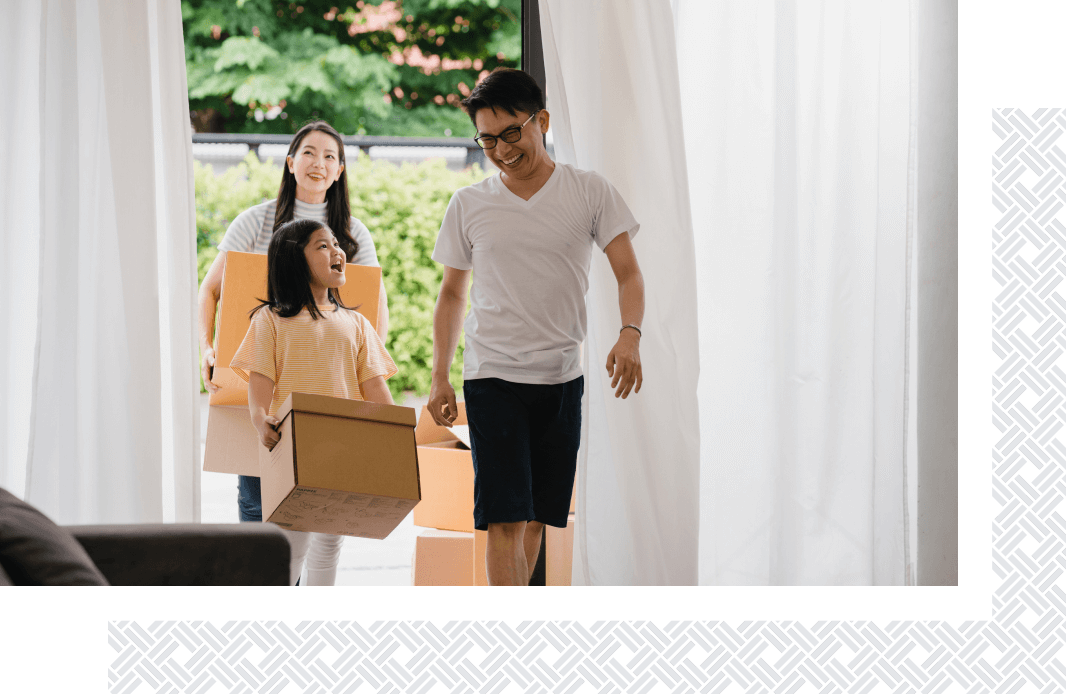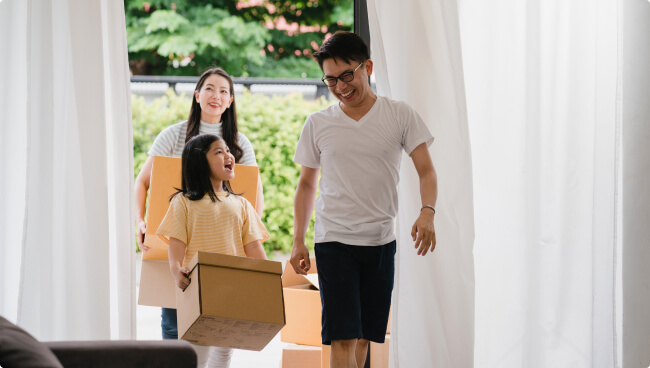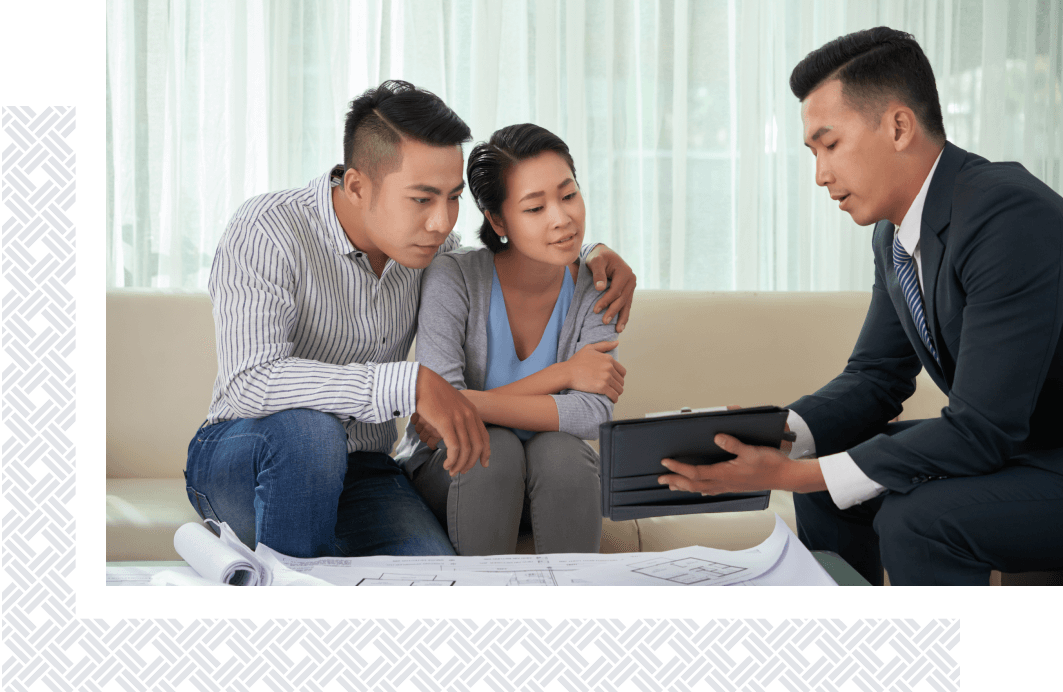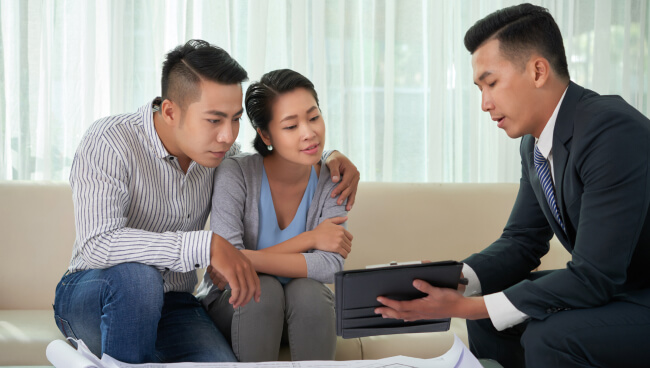 Key Loan Highlights
Overseas income and credit accepted (if required)

Maximum loan-to-value is 75% purchase, 70% cash out, refinance, and equity release

Term options: 5-yr, 10-yr and 30-yr

Minimum loan amount is $150,000 and a maximum of $5,000,000

All loans can be amortized over 30 years, regardless of age

Interest-Servicing Only (Interest-Only) payments are also available
*Indicative only. Rates and terms are subject to change
*ARM stands for Adjustable Rate Mortgages
Schedule a call with our Foreign National Mortgage Specialist.